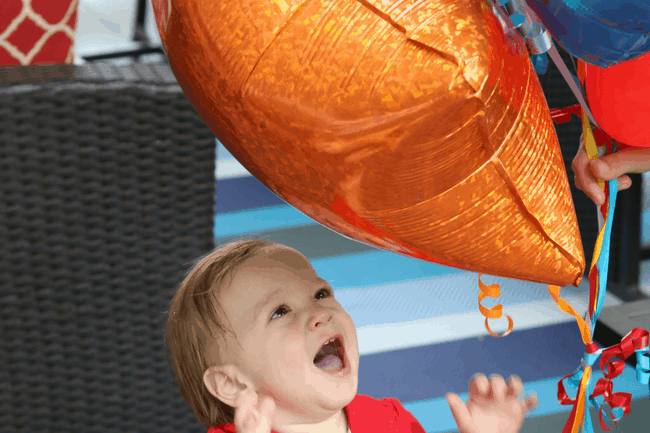 Hosting a children's birthday party, but need party favor ideas? Here's some cute party favor ideas for kids that you can make or buy!
This post contains affiliate links. If you use these links to make a purchase, I may receive a commission. This does not impact the price of your product. Thank you.
We have three little boys and their birthdays are in August, September, and October. Their birthdays are so close together that it makes sense to host one big party, particularly right now while they're young and share some of the same friends. It's also less work for me, yay. We usually rent a bounce house, but we bought one this year… I'll be writing up a post on that soon. Then we get pizza, snacks, and let the kids have a great time in our backyard. It's WONDERFUL. I love at home birthday parties because we can serve alcohol for the grownups and it's a bit more chill than trying to do an activity. And the kids PLAY with each other… they aren't focused on an activity that might involve kids going in separate directions.
Party Favor Ideas for Kids
The one struggle I have with planning a birthday party is PARTY FAVORS. I hate them, but I feel obligated to do something because EVERYONE gives them out now and kids expect them. I hate waste and a lot of those party favors are just landfill fodder, plus they're expensive. Each year I try to do party favors that won't break the bank OR end up in a landfill. I love items that are useful and creative.
Here's some favor ideas that you can try!
Useful Party Favors to Buy for Kids
Here's a list of useful party favors for kids. These are items that are items they'll love, find useful, and/or be consumable.
Themed pencils: You can probably find pencils that have the theme of your party. This is perfect for school aged kids because, particularly towards the end of the school year, they're usually running out of pencils at school. These unicorn pencils come with an attached pencil sharpener.
Army men: These are super cheap, but my kids received some as a party favor and they play with them all the time. I would never have thought… here's a 200 piece set you could get off Amazon and split up. This 72 piece Dinosaur set might be fun too.
Sweets: Candy, cookies, cake pops, sweetened popcorn, or other decorated sweets. These are great because they can be eaten and not create waste. Also, they're a big hit with the kids because it's like the party never ends.
Bubble bath or bath bombs: You can make them or buy them. I think the Dollar Store usually has bubble bath. And what parent doesn't run out of bubble bath frequently?
Bubbles… the kind with the wand. Hours of entertainment, pennies to make or buy. Here's a 56 pack on Amazon.
Crayons or markers, along with a coloring sheet or coloring book. Here's a set of 24, 24-packs of Crayola Crayons.
Cups! Fill them with candy or treats. This set of Mickey Mouse cups is cute!
Photo frame (particularly if you can take a photo during the party to gift along with it)… here's a set of 12 acrylic picture frames. I bet you could put some vinyl on the front to personalize it. If you want to wait to give them their photo later, have everyone sign a guest book and leave their address for their favor and thank you card. Send a magnet photo with the thank you card. Kids LOVE getting mail!
A favorite book! If you can find books cheap, a favorite book makes a great party favor. We have someone near us who sells used books in great condition. Here's some of our favorite books for 2 and 3 year olds.
Slime or Playdoh… here's some party packs of Playdoh on Amazon.
Pretend play items: Masks, capes, etc. Here's a dress up set that has seven sets with a cape and mask.
Movie theatre box of candy… here's a 30 ct box of Mars Candy Bars.
Get some themed toothbrush sets… I think I saw some for a reasonable price at either Target or Walmart in their travel items bin. It sounds boring but my kids get SO EXCITED about cool toothbrushes.
Party Favors You Can Eat
Any sort of sweet is obviously a big hit with the kids. You can make it a themed items… this Halloween popcorn would be perfect for my sons' Halloween themed birthday party!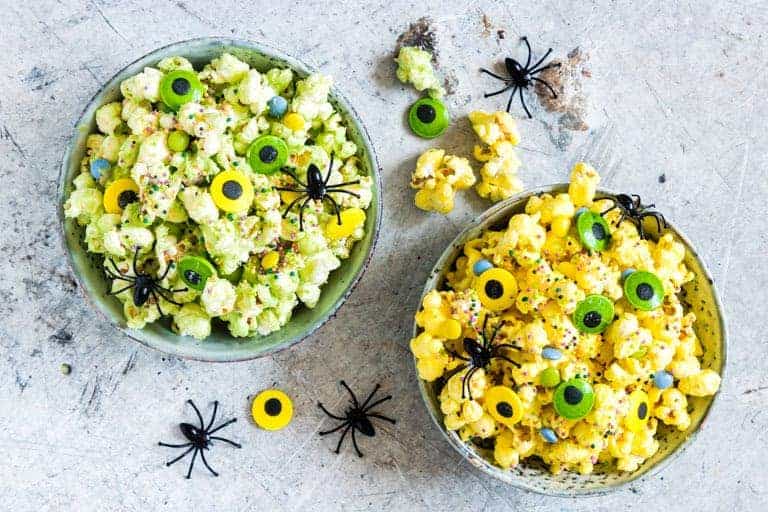 For a magic or Harry Potter themed birthday party, these wizard themed snacks would be great favors!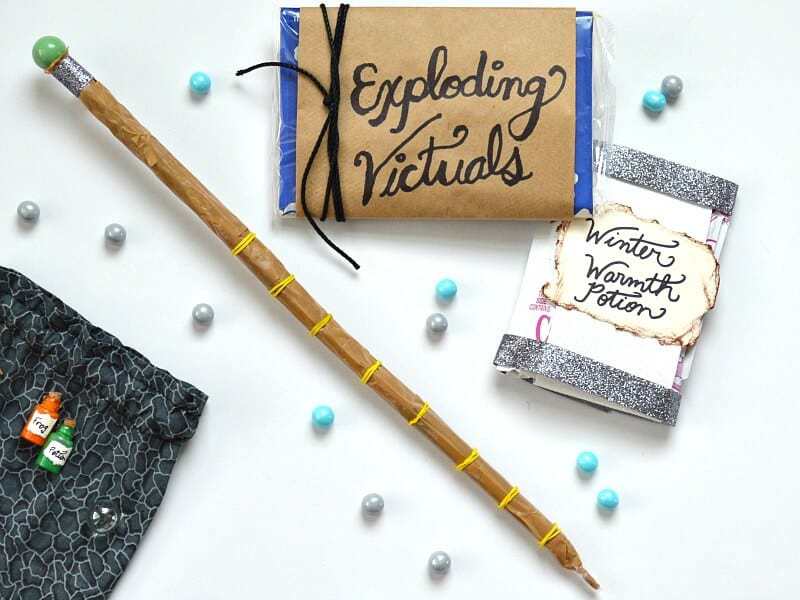 This Candy Lei favor combines two of my kids' favorite things- kid jewelry and candy.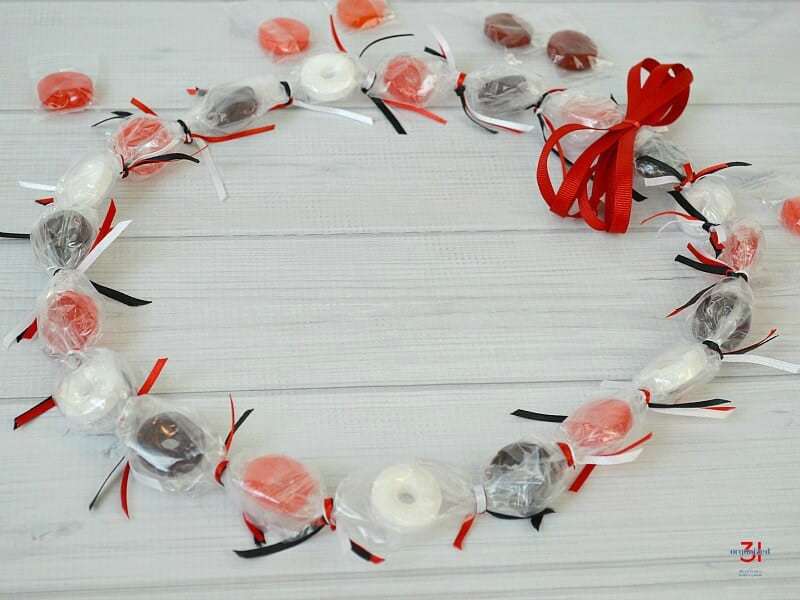 Party Favors You Can Sew
These are fun for a sleepover party! Eye masks from Orange Betty.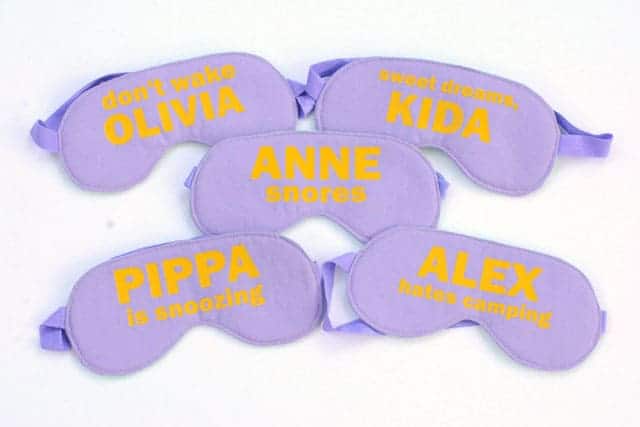 These toy car storage roll ups are really quick and easy to make. Throw a little toy car into each if you want and add HTV with each child's name!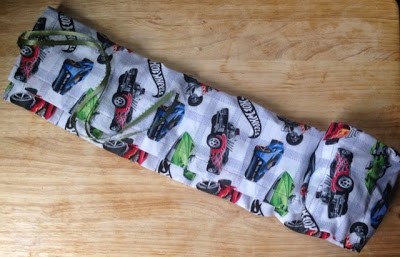 Here's some superhero capes to make for toys from Swoodson Says…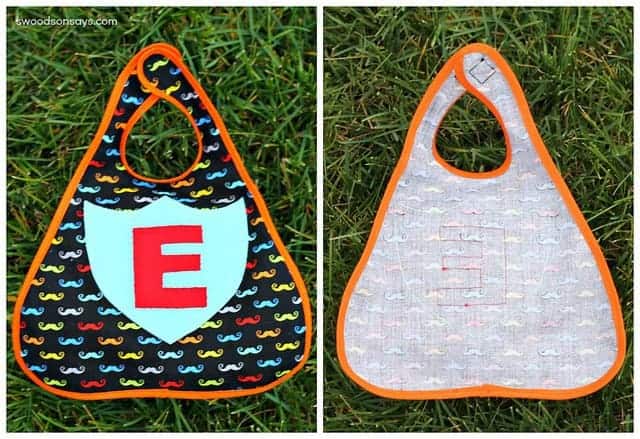 Here's another great idea for a sleepover party- custom pillowcases!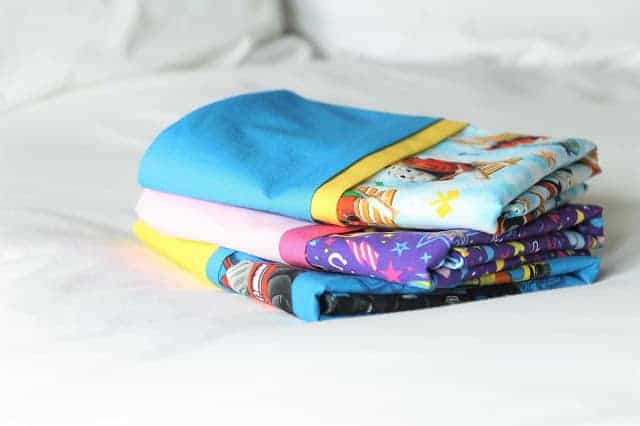 Love these mini wallets from That's Sew Venice…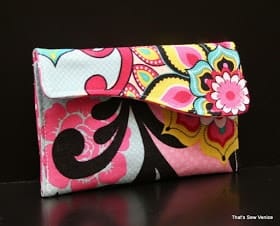 For young kids, sew some balloon covers!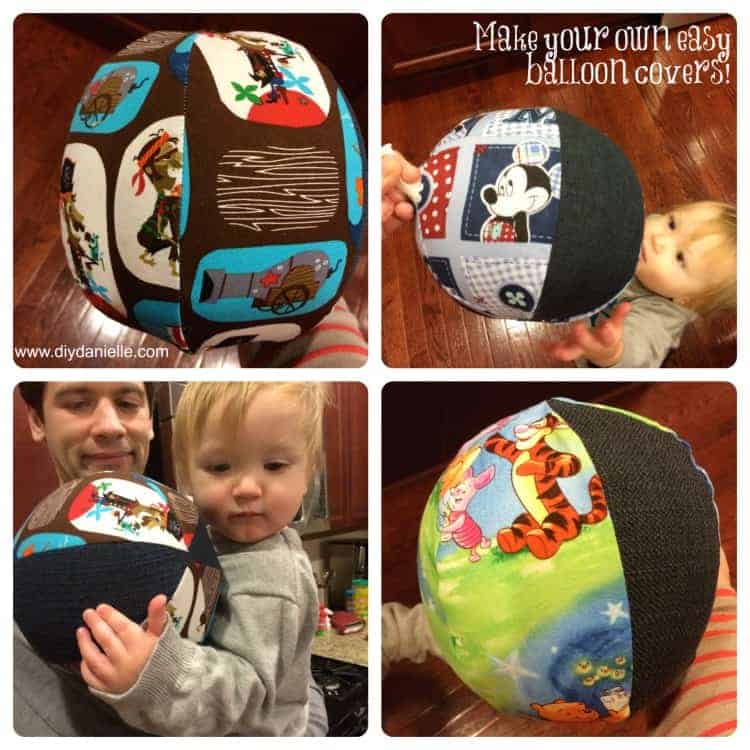 For boys, you could make these cute Fox coin pouches!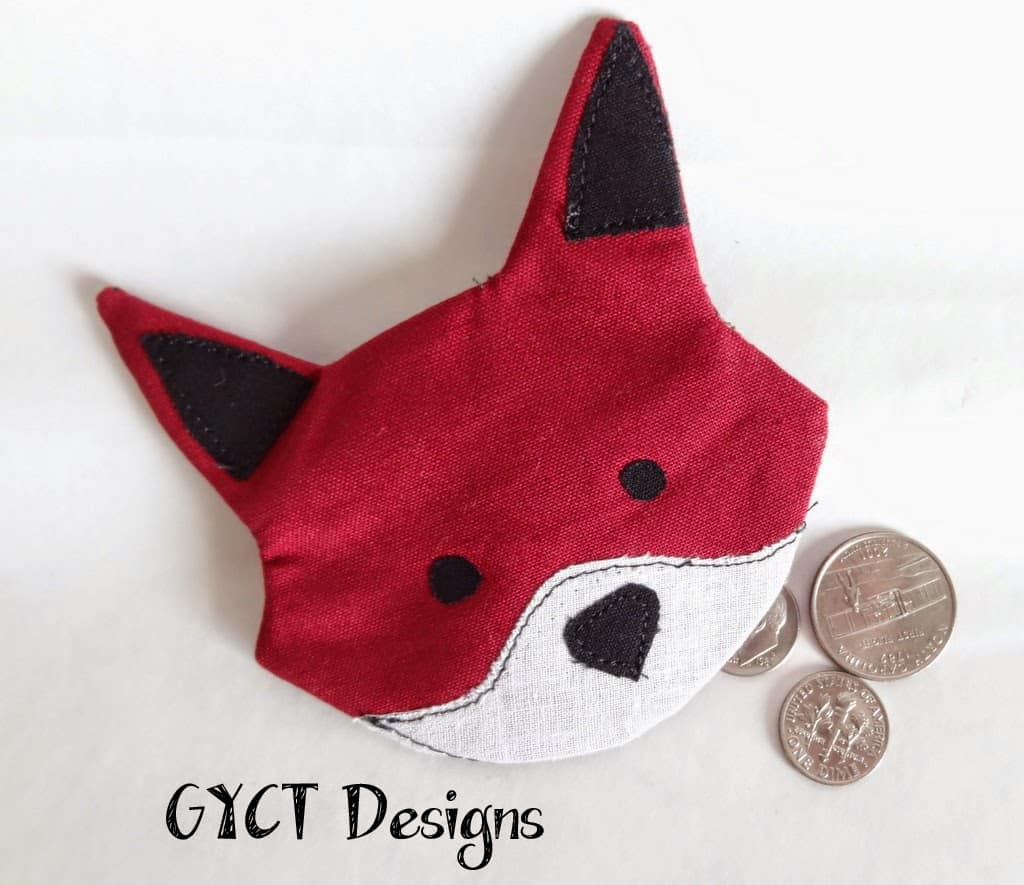 Give the kids their own sewing kits!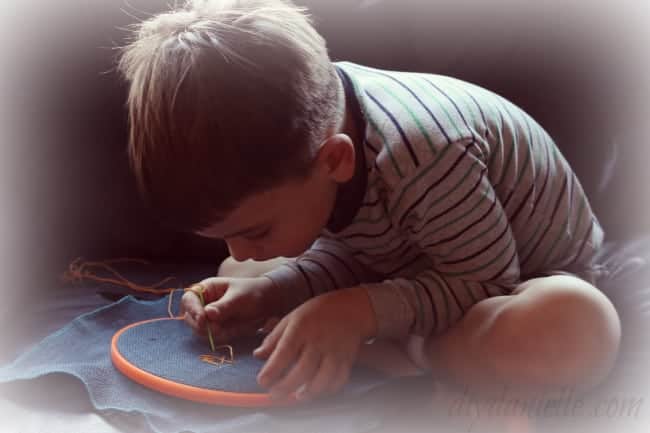 Make some easy kerchiefs for them to hold their hair back… you can even use upcycled jeans! Or for boys, you could make them to go over their mouths, cops and robbers style.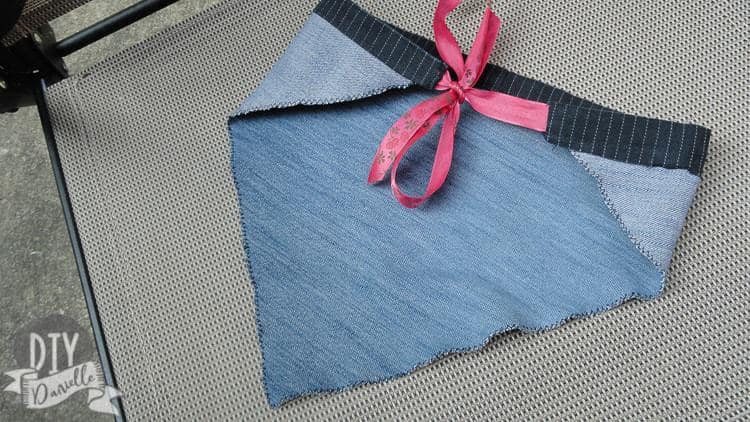 Party Favors You Can Craft
Busy bags… this is a book about making busy bags for toddlers. I bet you'd find some super cute ideas in here!
Love this Disney Princess slime!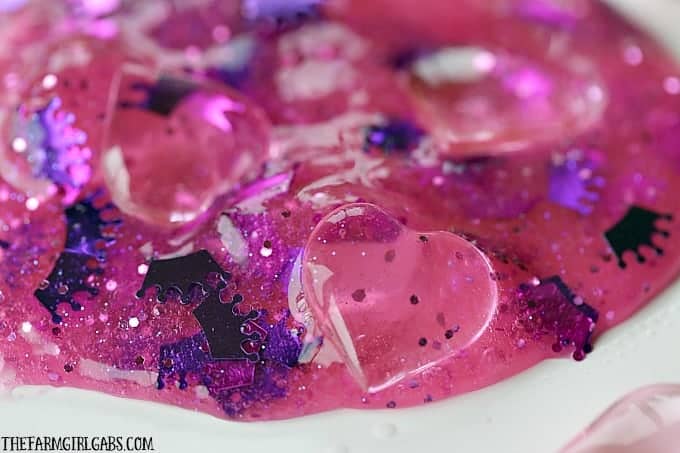 Donut shaped lip balm! My kids would LOVE this. And probably eat it.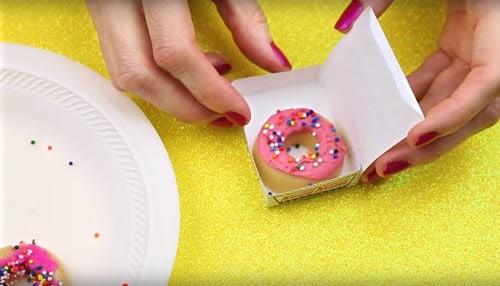 Make some easy I Spy Bags with your vacuum sealer.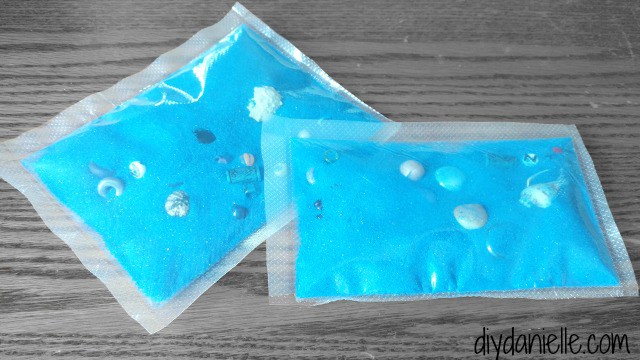 These notebooks are SUPER cute and easy! My kids LOVE having their own notebooks to write in.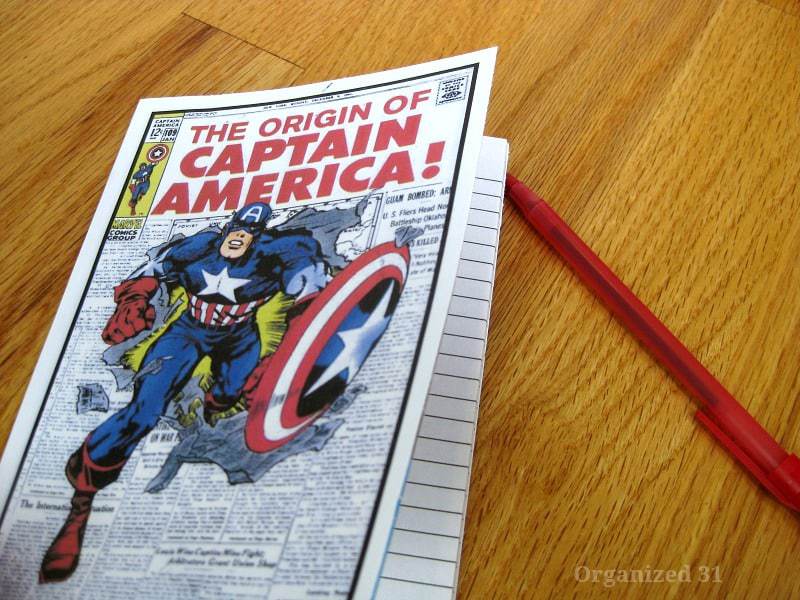 Make some window decals for the kids… these ones go on the car window and give them a Bingo game to play! You could also give them decals for Minecraft windows!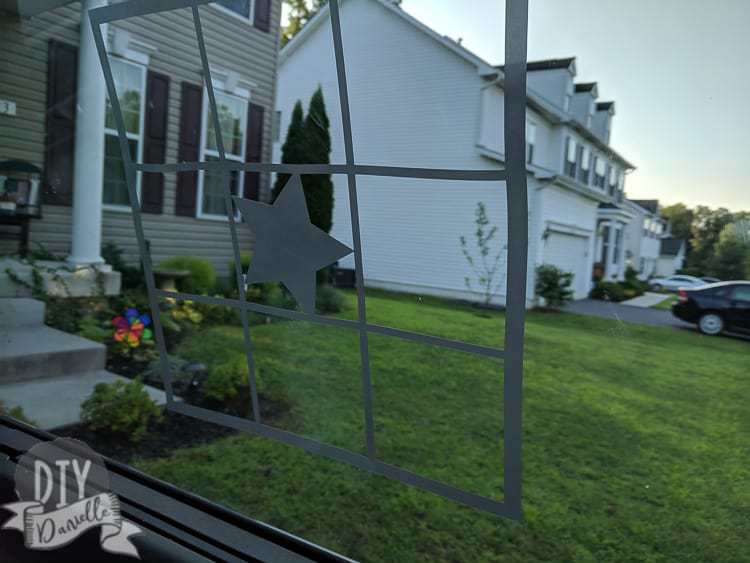 Ooooo, aahhhh… love the colors on this galaxy playdough.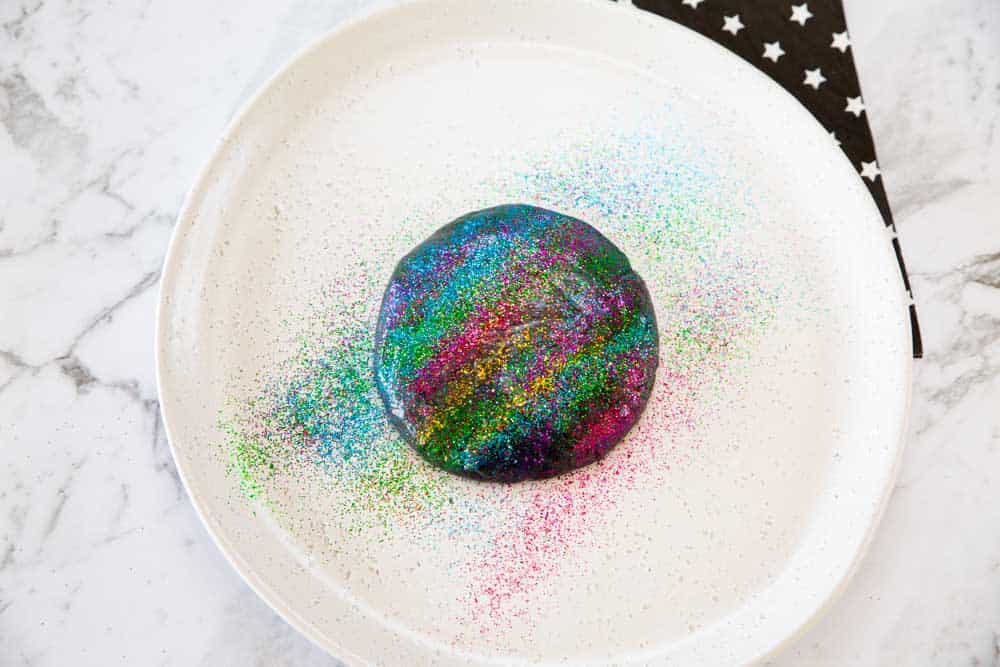 Party Favors You Can Build
Make quick and easy art displays with each kid's name on it.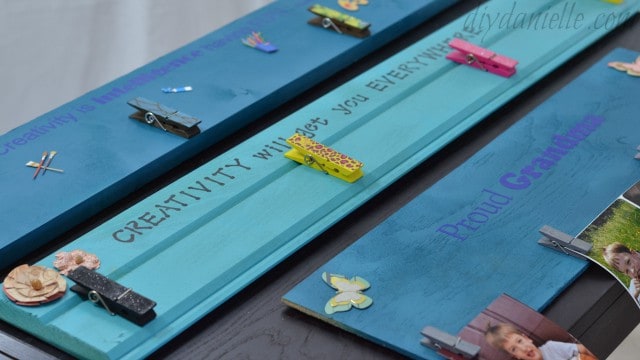 These cane whistles are really neat! I would make sure they're an exit gift though, lol… one cane whistle is probably fine. 10 kids blowing on cane whistles… maybe less so.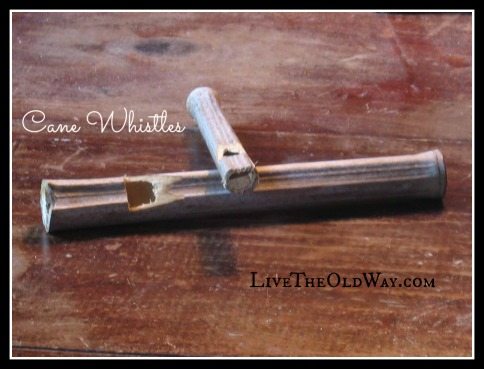 These are super cute card holders that were made from molding.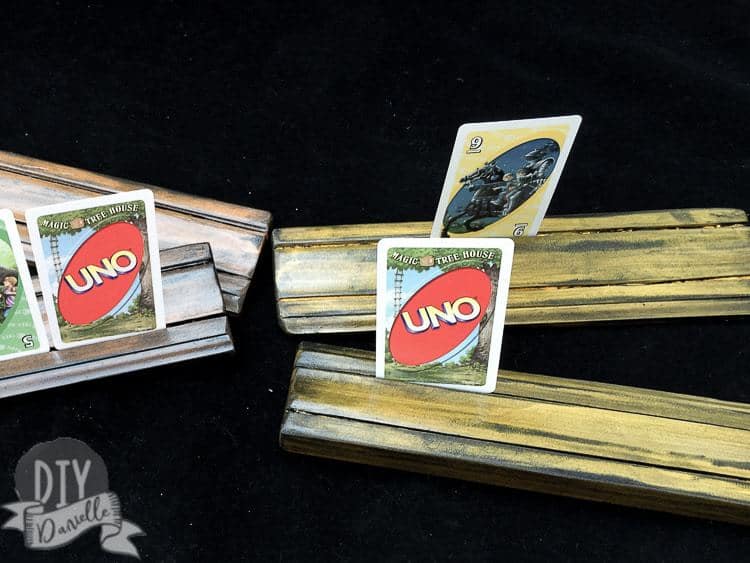 Party Favors that Double as a Party Activity
One fun idea is to pick out a party favor that you can craft with the kids as part of the party. For example, you can get a white shirt for every kid, then let them tie dye it as a party activity.
How about a candy buffet? Setup a buffet of candy choices and let kids pick their own to take home with them. This would be SO much fun and super easy to do.
Last year, we built a mining sluice and every kid received a bag of gems after they 'mined' the gems. It was SO much fun and a huge hit with the kids. It was also fairly affordable because we built the mining setup out of wood and items we already owned, bought a bag of sand, and bought some gems and shark teeth to mix into the sand. SUPER easy.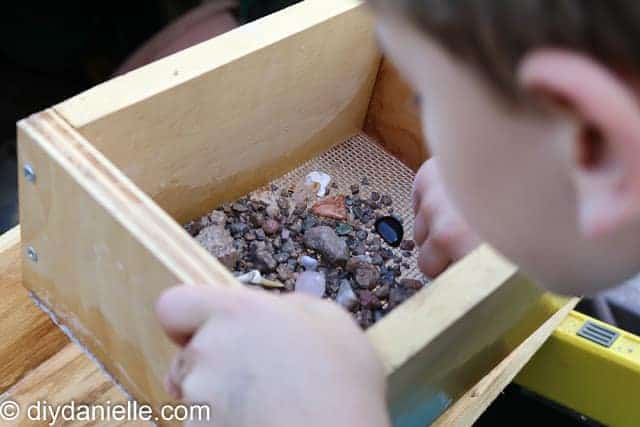 Anything in the craft or sewing section could work. You could also buy the kids' building kits from Lowes or Home Depot to use, or make up your own kits by precutting wood for a small birdhouse or other wood item.
For girls (or boys), making lip gloss as a group would be fun!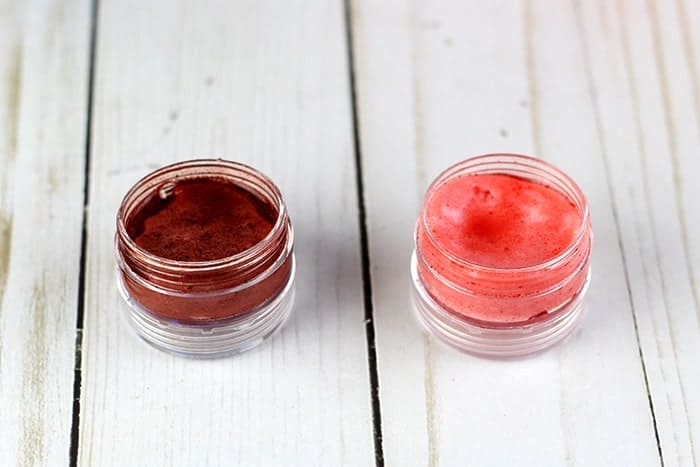 You could also make felted soap for each child… either before the party as a favor or as a party activity. It's a bit messy but it's a great activity if there's a bug going around and you're worried about germs. Spending some time playing with soap is fun…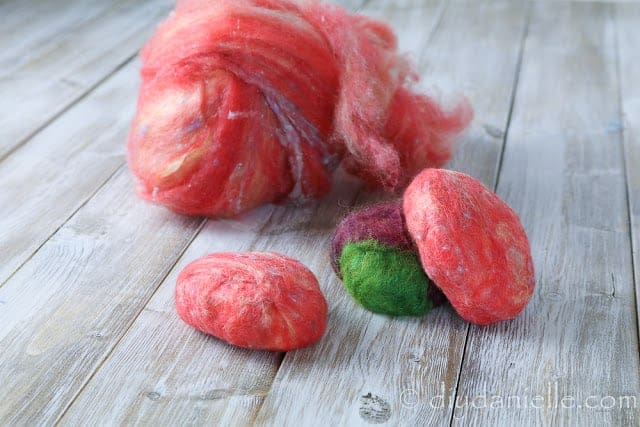 Make sure to check out our Reptile Birthday Party! This was a fun event with some cute favors.
Please pin this!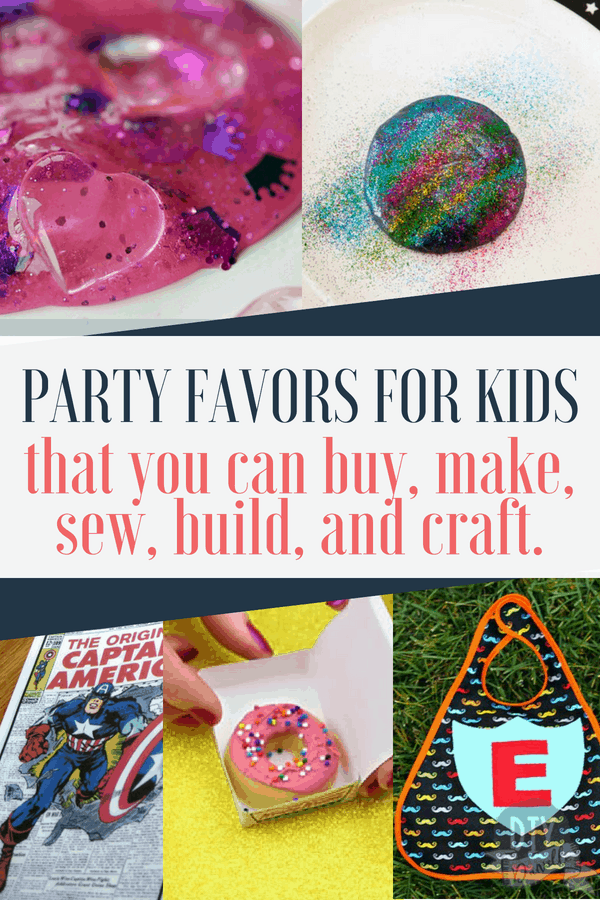 If you love this make sure to check out these other fun posts…
Ecofriendly Teacher Appreciation Gifts | Gifts You Can Make From Your Garden | Fun Outdoor Kids Space Ideas | Gift Ideas for Kids Under 5