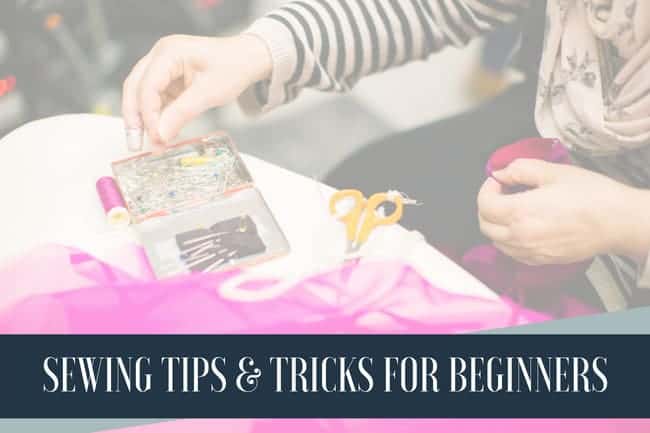 18 Sewing Tips and Tricks for Beginners from Top Sewing Bloggers. Learn the tricks of the trade here, including what we wish we'd known when we first started sewing.
When you get your first sewing machine, it can be pretty intimidating. Mine collected dust for 10 years before I became better acquainted with it. It wasn't until I discovered the internet that I really began to delve into sewing and figuring out how to use my machine. I realized it was so much easier than I thought and a lot of projects weren't so far beyond my reach.
You can find projects that really inspire you to learn how to sew, follow bloggers who inspire you and whose educational style meshes well with your own, and it won't be as hard as you feared.
Make sure you check out my Introduction to Sewing post.
But before you get started, here are some tips from some experienced sewing bloggers!
18 Sewing Tips and Tricks for Beginners
Tutorials to Get Started Sewing
Make sure to get the Sew Organized Phone app to help organize your sewing and fabric.

Please pin this!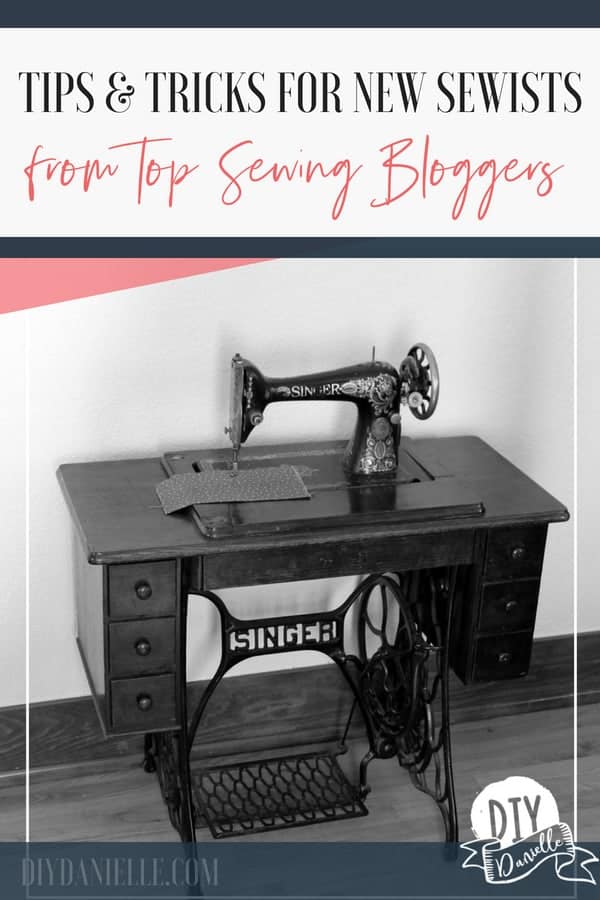 Sewing Tips and Tricks
Google Web Stories: Sewing Tips & Tricks for Beginners