Transform ordinary objects into extraordinary works of art with these 17 laser engraving projects. Start creating custom designed pieces now!
Are you ready to take your DIY game to the next level? Laser engraving is a great way to add a personal touch to handmade gifts and home decor projects.
You can make wall art, personalized jewelry, business cards, engraved leather and so much more.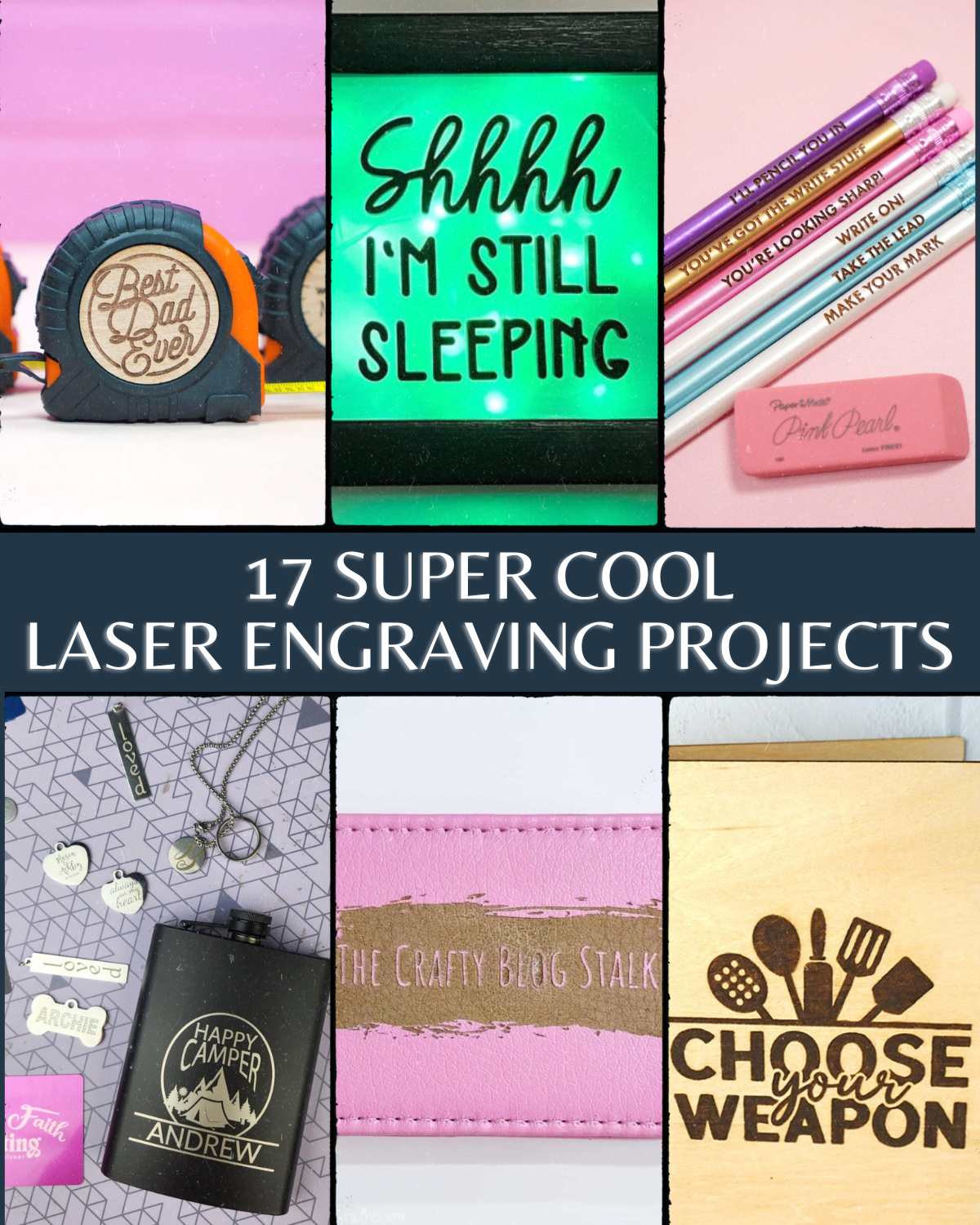 DIY Laser Engraving Ideas
In this article, you'll find 17 custom laser engraved DIY projects with step-by-step tutorials so you can make your own.
Whether you're a seasoned crafter or just starting out, these ideas will inspire you to create something truly unique with laser engraving.
So let's get to it!
17 Laser Engraving Projects
Create stunning custom laser-engraved masterpieces with these 17 projects. Perfect for adding fine details to your designs. Get inspired to make your own.
Are you ready to give laser engraving a try? Let me know in the comments below if you do!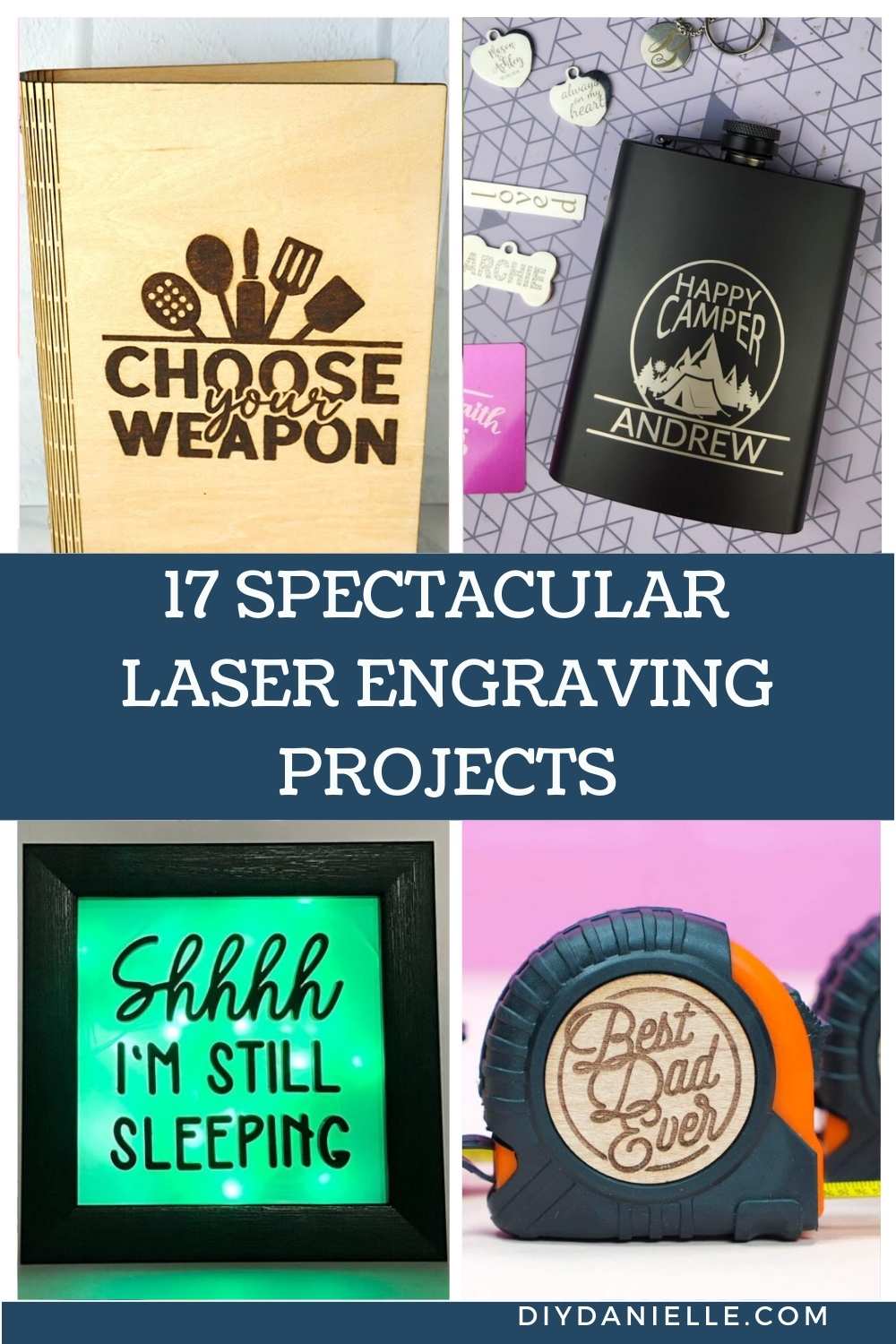 You may also want to check out these xTool projects: