I write on a variety of topics including crafts, sewing, homesteading, DIY, woodworking, and gardening. I am CONSTANTLY trying new things or upgrading our home or property in some way. I share my journey here- including the good, the bad, and the ugly! This is an honest blog. There will be some Pinterest-perfect photos, but you will generally see me without makeup, clutter in the background, chaotically finishing three projects at once.
Reader Favorites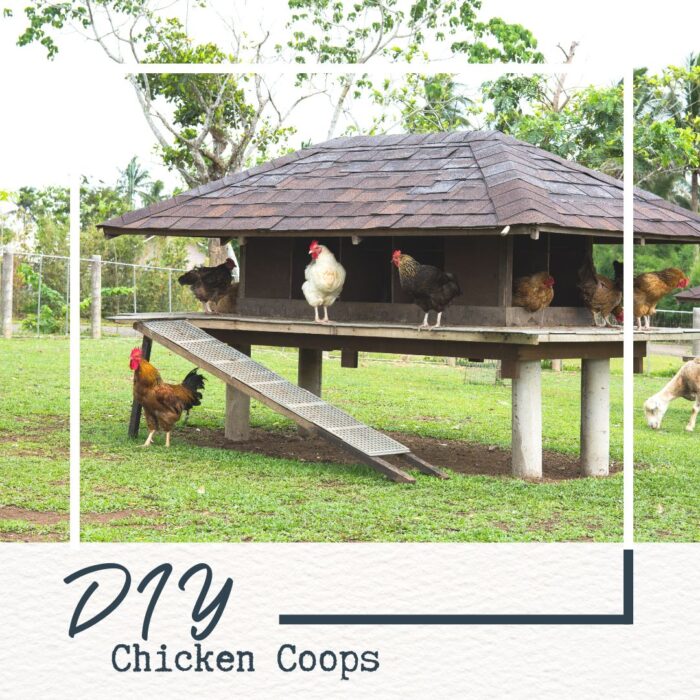 ---
Hello, I'm Danielle!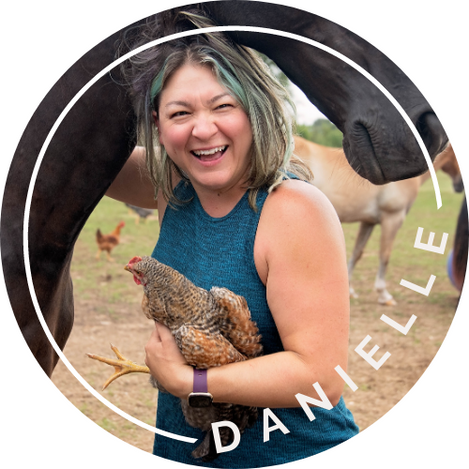 I live in Maryland on my small hobby farm with my husband and three children. I also have dogs, a farm cat, sheep, goats, horses, chickens, rabbits, and guinea pigs on my farm.
When I started this blog in 2011, it was just a place for me to share sewing projects with my family and friends. Now I show how to do everything from home renovation projects and DIY's to crafts!
I call myself a suburban homesteader, and I'll also share ideas and projects for low key homesteading for people who aren't quite ready to live without electricity or plumbing.
I am NOT a decorator. I am good at identifying problems, making things that solve problems, and analyzing what works or doesn't work. That's what you'll get from me. Learn More
Follow Me on: Pinterest | Instagram | YouTube | Facebook | Stuff Mama Makes Facebook Group
---
Find Me on YouTube
---
Here are my latest posts in the following categories.
---
Visit Online Store
I offer a variety of printables, sewing patterns, woodworking plans, and even craft kits in my online store.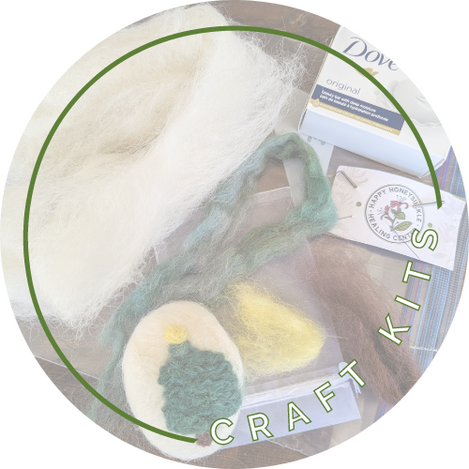 More Popular Topics on DIYDanielle.com
Alterations and Mending Clothing Bathroom Renovation Projects beginner sewing Built-Ins Chicken DIY Projects Christmas DIY Projects cleaning clothing Cricut Cricut Maker Cricut Smart Materials DIY Cloth Diapers and Ideas DIY homestead projects DIY Projects for Babies Dog DIY Projects Ecofriendly Product Swaps for Low Waste Living furniture gardening gifts Goat DIY Projects Guinea Pig Projects Halloween Halloween costumes Heat Transfer Vinyl Ideas home decor home renovation kids landscaping Laser Cutting Projects organization organizer Outdoor Halloween Decorations outdoors Paper Projects to Cut with Your Cricut Permanent Vinyl Ideas for the Cricut pets printable sewing sewing pattern sewing tips Shed Repairs & DIYs shelf storage shelf upcycling woodworking