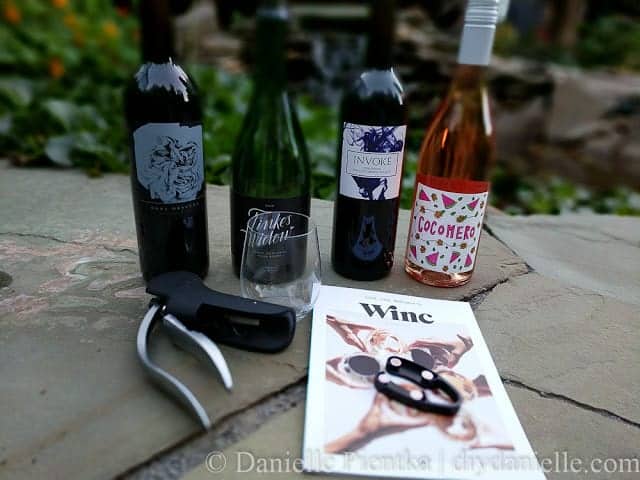 Getting started with Winc wine delivery with a $20 off coupon code for your first order!
Winc provided me with a complimentary shipment of wine to sample for this post. This post may contain affiliate links. Using these links helps support my blog. Thank you!

I had the opportunity recently to give Winc, a wine delivery service, a try when the company asked me to review it on my website. As you might be aware, I'm a big fan of adult beverages, particularly wine. I have enjoyed making my own wine, as well as making a number of adult beverages for my blog. So I was naturally curious to see how wine delivery works.
Ordering through the Winc Website Using the Coupon Code
When you click the link, "Sign up using my affiliate link and you'll get $20 off your first order!" then you will be brought to the initial sign up page. The top left corner should indicate that you have a $20 discount.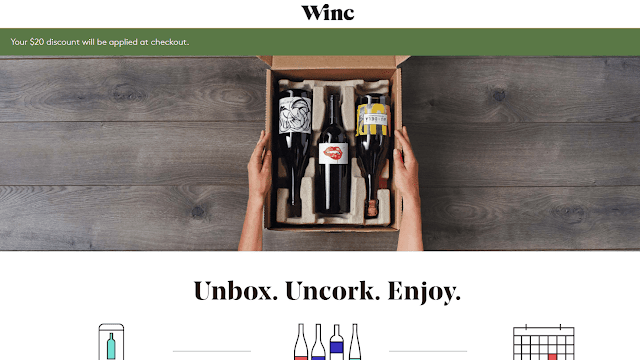 Click "Get started." Once you do this, you'll be given a short survey to determine your taste in wines.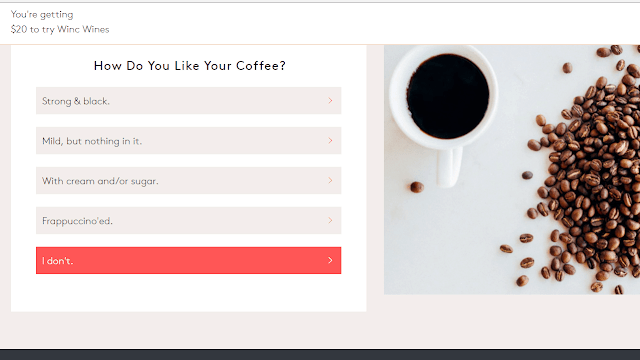 Once you get through the survey, the website will give you some recommendations for wine. You can also select your own wines. It'll have a highlighted bar that says "recommended" when you're looking through them though.
When you find a wine that you'd like to add to your box, simply click "add to box."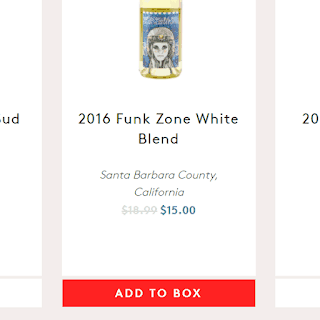 There are a lot of options and the wines start at $13 per bottle. I ordered four bottles for my order.
It's a subscription type service so you can skip months if you want, but if you don't skip or cancel, they'll send you some recommended wines each month.
You can also give Winc credits as a gift.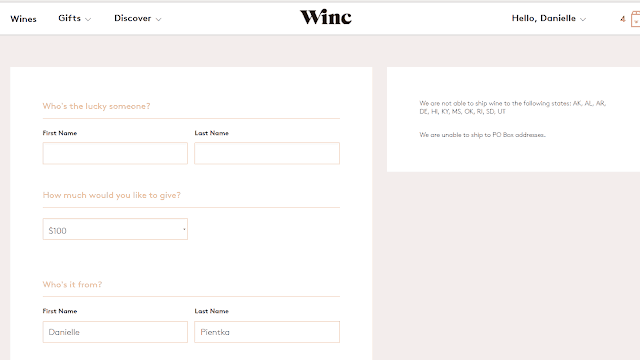 Wine Delivery: How It Works
Wine delivery requires an adult signature (sorry kids, these wines are for grownups) so you'll need to either be home for delivery to sign or you can pick it up at the delivery company's facility. Ours was delivered by Fedex (not sure if they use another company in some areas).
Apparently the children have aged me because I no longer get carded for anything. I've reached the "well over 21" appearance. Womp womp. (Before anyone emails Fedex to complain about this, I'm 37– not 23).
All of the wine comes carefully packaged as you can see below. It seems like the packaging is good for protecting the bottles from breaking.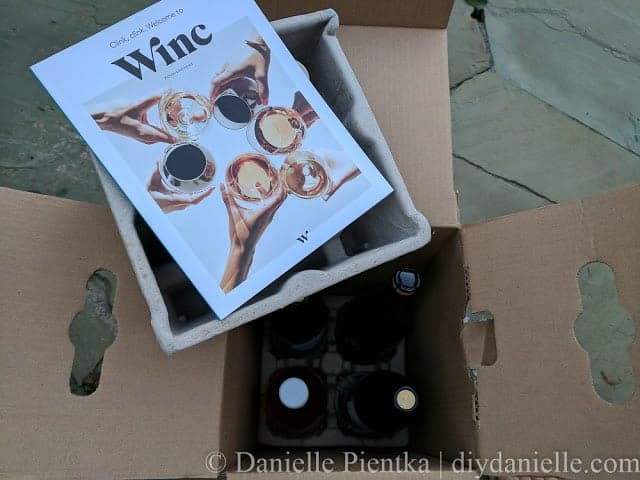 All you have to do is open and enjoy. I recommend a wine bottle opener like mine and a foil cutter.
Sign Up and Get $20 Off
Want to give it a try? Sign up using my affiliate link and you'll get $20 off your first order! Let me know your favorites!
Love it? Pin it!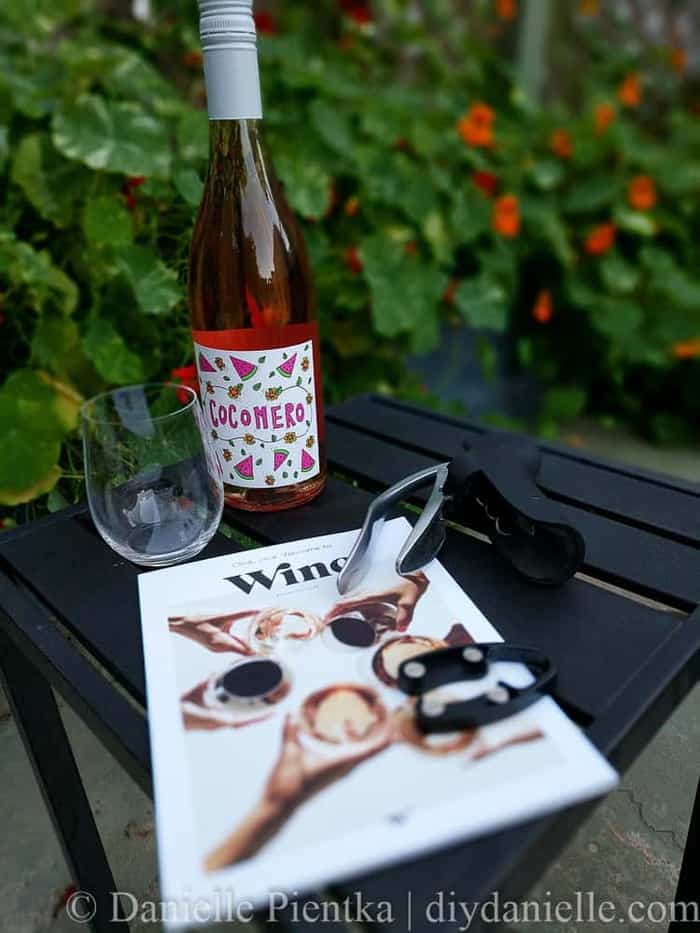 Thanks for taking the time to read this post! I really appreciate the time you've taken. Please share, like, and pin my post if you enjoyed it. Follow me on social media and subscribe to my email list to keep up to date on all of my latest projects!