Get inspired with these fun and easy Cricut fabric projects – from a simple tote bag to fabric flowers there's something for everyone!
There are a few things you need to know before you start working with fabric on your Cricut.
First, you'll need to use a fabric blade. These blades are designed specifically for cutting fabric, and they're much sharper than the blades you use for paper.
Second, when you're cutting fabric, you'll need to use a mat that's specifically made to work with fabric.
This will help hold the fabric in place while you're cutting it. And if you're looking to use up some fabric scraps, Cricut is a great way to do it.
Once you have the basics down, the sky's the limit when it comes to fabric projects.
There are hundreds of free patterns available online, and you can use Cricut Design Space for even more designs. Or why not come up with your own designs to create something original?!
You can make t-shirts, bags, aprons, home decor items, and so much more!
So whether you're a fabric novice or a seasoned pro, check out these 23 fabric projects that you can make with your cutting machine. Happy crafting!
23 Fun and Easy Cricut Fabric Projects
We've put together a list of 23 fun and easy Cricut fabric projects from simple fabric flowers to t-shirts, there's something for everyone.
I hope you enjoyed these 23 fun and easy Cricut fabric projects. If you decide to make any of them, be sure to let me know! I'd love to see your finished products.
---
Before you explore around my website more, I want to mention that I recently became one of Google's paid early testers for their Thank with Google pilot program. This is a really fun new experimental feature that allows you to purchase virtual stickers to support your favorite bloggers. Every time you decide to send a paid sticker, you can add a personal message which I enjoy receiving. As usual, we ADORE comments and hearing from you. I LOVE how this program offers a unique way to connect and for you to let me know which content really INSPIRES you! You can find the Thank with Google feature in multiple places on my site. I hope you'll try it out!
---
There are even more Cricut project ideas below:
Use the Discount Code DIYDANIELLE on cricut.com for 10% off any cutting machine or heatpress (no minimum). Excludes: materials/accessories/mystery boxes/etc. Applies to US/CA only, code expires 12/31/23.
Please share and pin this post! If you make this project, share it in our Stuff Mama Makes Facebook Group. We have regular giveaways for gift cards to craft stores. You can also tag me on Instagram @doityourselfdanielle; I love seeing everything you make!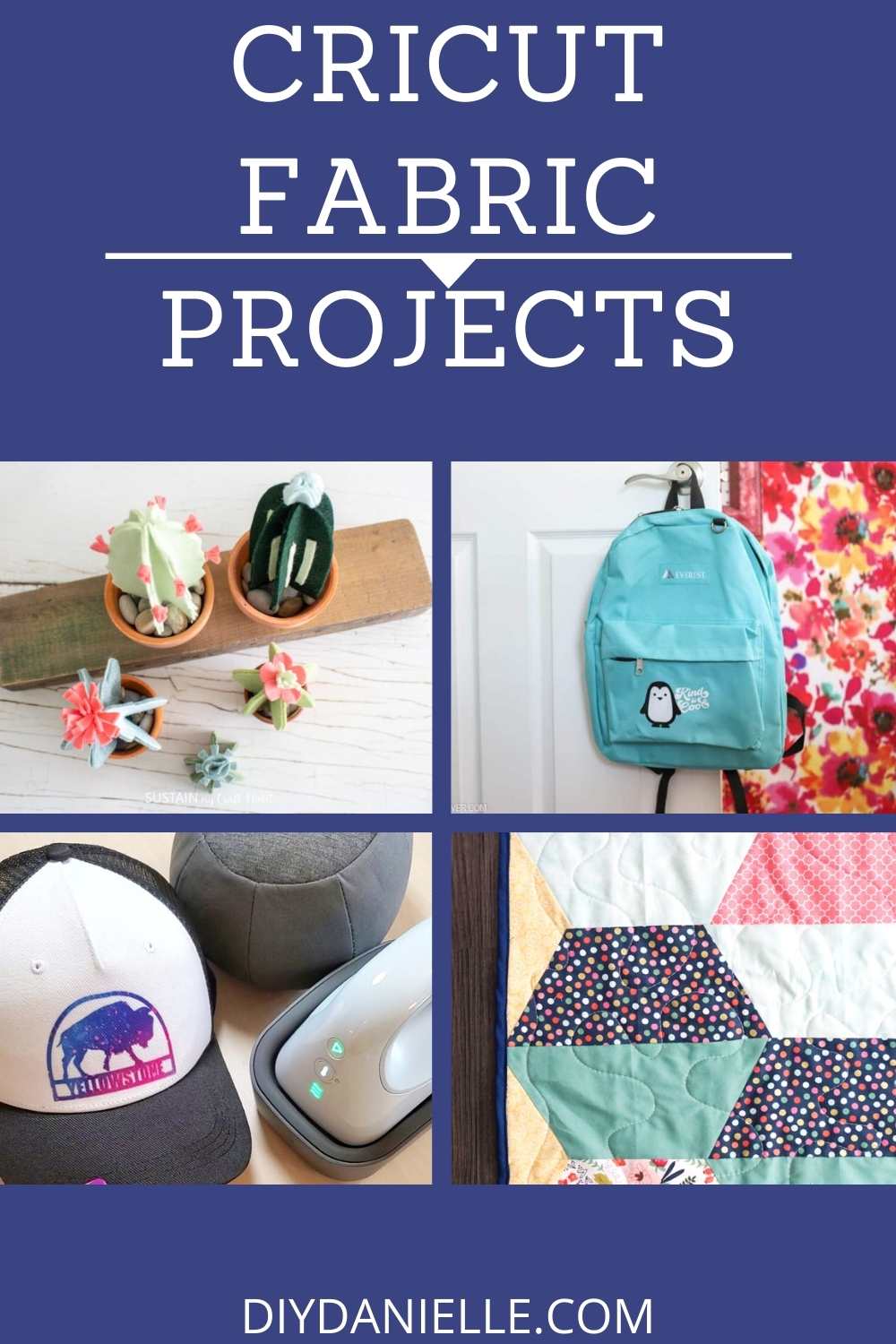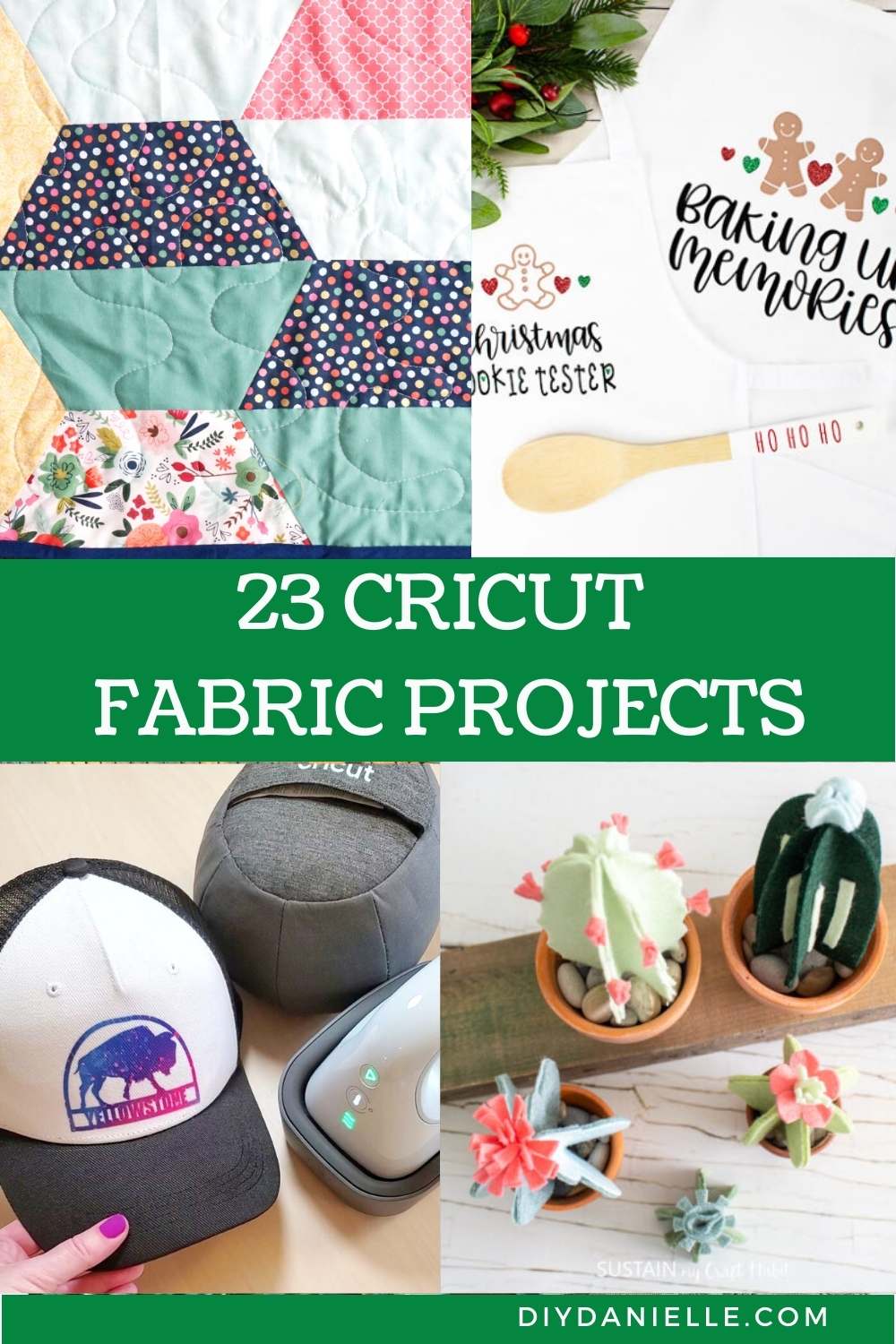 Google Web Story: Cricut Fabric Projects