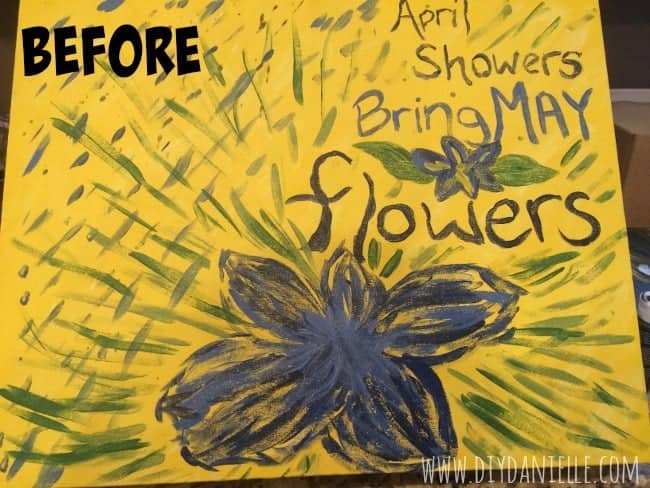 How to make a simple Valentine's Day photo display from an upcycled canvas.
I had good intentions when I sat down to paint this canvas, but I sort of let my mind wander and didn't concentrate or have a goal in mind when I started. As a result, it ended up hidden behind some furniture for about six months before I decided to use it for this upcycle. I also had a photo mat to use as well so I didn't need to buy any new supplies.
Supplies
Supplies listed below may include affiliate links to the products.
First, spray paint your canvas red. Set up your lettering and photo mat to get an idea where to place things.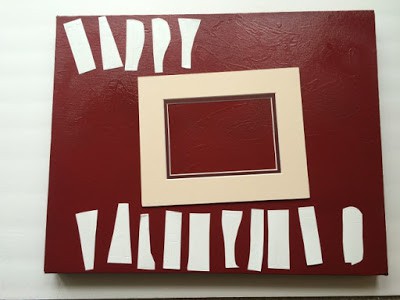 I used a glue stick to attach the photo where I wanted it on my canvas. Then I used a glue gun to attach the photo mat, centered over the photo.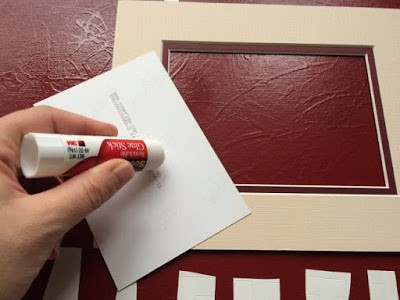 After, I just setup where I wanted my letters and applied them.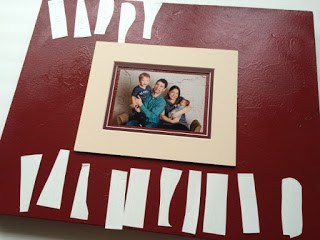 Here's the final display.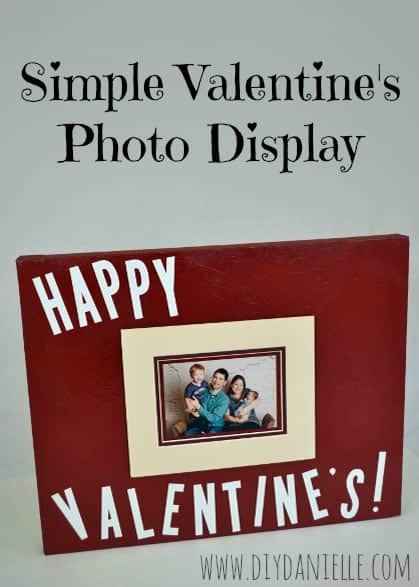 Thanks for taking the time to read this post! I really appreciate the time you've taken. Please share, like, and pin my post if you enjoyed it. Follow me on social media and subscribe to my email list to keep up to date on all of my latest projects!

Disclosure of Material Connection: Some of the links in the post above are "affiliate links." This means if you click on the link and purchase the item, I will receive an affiliate commission. Regardless, I only recommend products or services I use personally and believe will add value to my readers. I am disclosing this in accordance with the Federal Trade Commission's 16 CFR, Part 255: "Guides Concerning the Use of Endorsements and Testimonials in Advertising."