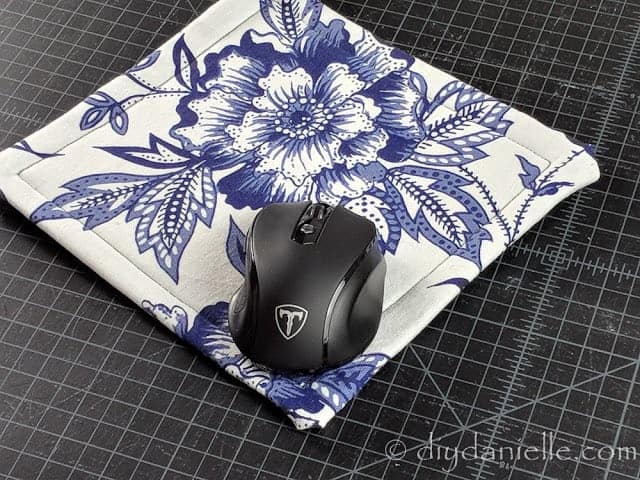 How to make a simple mouse pad- easy sew project.
This post may contain affiliate links. Using these links helps support my blog. Thank you!
I've made three different mousepads now using upcycled yoga mat pieces and I'm sort of in love with the process. It's easy and fun to customize them. I particularly love the no sew and reversible version that I made with my Cricut in December, but these sewing ones are fun too. This one is super simple and uses just a few supplies.
You want the back to show the yoga mat because that will keep the mouse pad from slipping around on your desk.
Supplies Supplies listed below may include affiliate links to the products.
Yoga mat to upcycle
Fabric scrap
Sewing machine (I attempted to use a glue gun, I don't recommend that method… sewing it on is much smoother- just use the right needle).
Use the Discount Code DIYDANIELLE on cricut.com for 10% off any cutting machine or heatpress (no minimum). Excludes: materials/accessories/mystery boxes/etc. Applies to US/CA only, code expires 12/31/23.
How to Sew a Mousepad
Cut the yoga mat piece the size that you want your mouse pad.
Cut out a fabric scrap the size of your mouse pad with an additional seam allowance added. I trimmed the corners.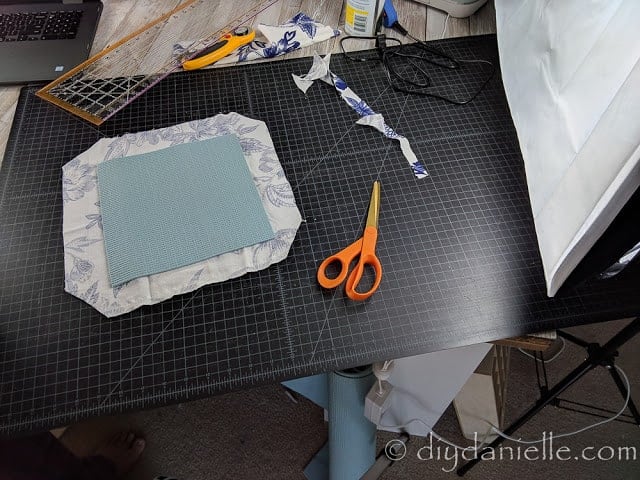 Iron your fabric, ironing over the edges of the fabric for the seam. DO NOT touch your iron to your yoga mat piece. This WILL melt it. Ask me how I know.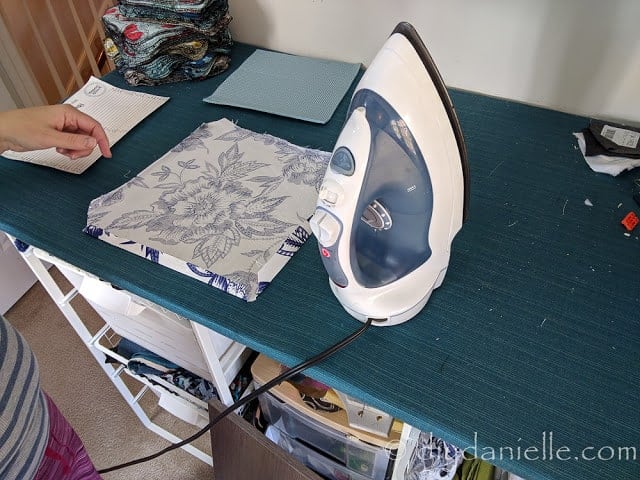 Center your yoga mat on the fabric and sew the fabric on, making sure all raw edges are hidden.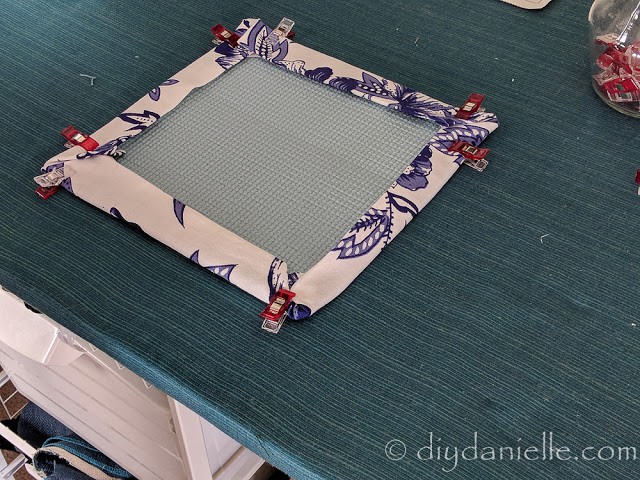 And you're done!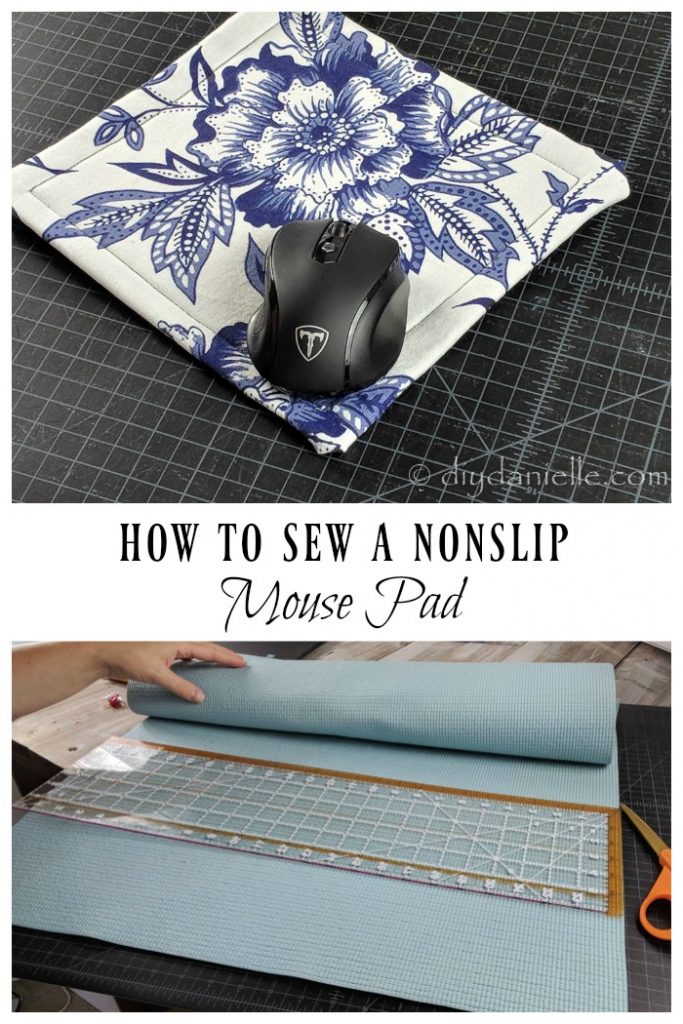 Thanks for taking the time to read this post! I really appreciate the time you've taken. Please share, like, and pin my post if you enjoyed it. Follow me on social media and subscribe to my email list to keep up to date on all of my latest projects!