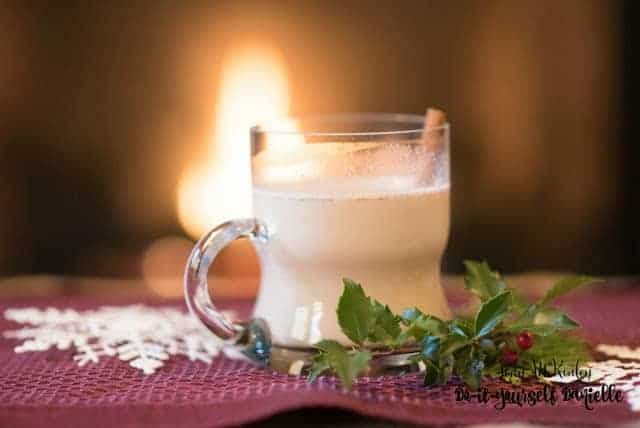 How to make chai rum chata.
This post may contain affiliate links. Using these links helps support my blog. Thank you!
Our favorite local restaurant, The Corner Stable, had this drink as a special. I just *had* to have it at home. I don't drink coffee, but I love chai lattes. This really hits the spot!
This could be served cold or hot.
Ingredients Supplies listed below may include affiliate links to the products.
Recipe for Rum Chata Chai Latte
Warm up your milk. I usually microwave my milk for 1 1/2- 2 minutes.
Mix in your chai mix throughly, then add the cinnamon, Rum Chata, and syrup.
Enjoy!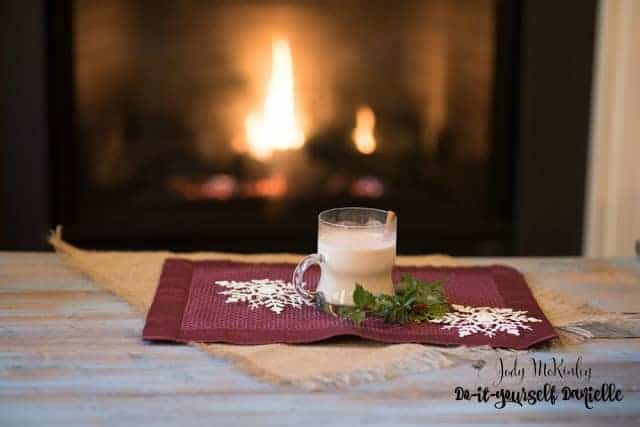 Love it? Pin it!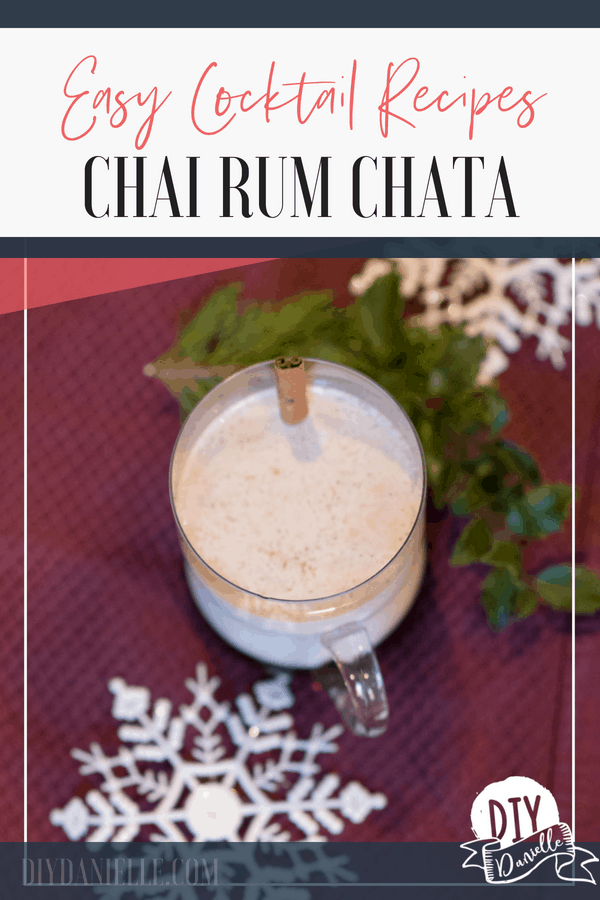 A big thanks to
Jody McKinley Photography
for taking these photos. If you live in the Maryland area, Jody takes wonderful newborn and family photos.
Other Recipes to Make with Rum Chata

If you didn't see my other Rum Chata recipe posts, you should definitely go check them out.
Thanks for taking the time to read this post! I really appreciate the time you've taken. Please share, like, and pin my post if you enjoyed it. Follow me on social media and subscribe to my email list to keep up to date on all of my latest projects!

Disclosure of Material Connection: Some of the links in the post above are "affiliate links." This means if you click on the link and purchase the item, I will receive an affiliate commission. Regardless, I only recommend products or services I use personally and believe will add value to my readers. I am disclosing this in accordance with the Federal Trade Commission's 16 CFR, Part 255: "Guides Concerning the Use of Endorsements and Testimonials in Advertising."