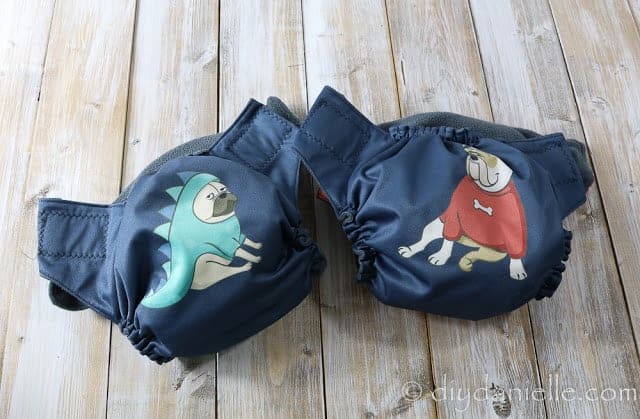 A quick tour of the cloth diaper collection that was all handmade.
This post may contain affiliate links which may earn me commissions should you click through them and take certain actions. As an affiliate for Amazon, Cricut, xTool, Home Depot, and other sites, I earn from qualifying purchases. Please DIY carefully. View my full legal disclosures here.
Please read the whole post so you don't miss any important information!
I have done a lot of posts about sewing cloth diapers and my book, How to Sew, Use, and Clean Cloth Diapers, has a lot of photos of my diaper stash in it, but I haven't ever done a full "tour" of my collection. I had what is probably a modest collection compared to some people, but because the diapers take so long to make and I don't want to buy them, I tend to keep only what we need.
Here's a quick tour of our collection for your viewing pleasure! Which diaper is your favorite?
Video Tour
Photo Tour
These are my one size cloth diapers that I made for the baby. I have a lot more than this as you can see in the video, but it's always hard to get photos to the entire stash because they're usually on the baby or in the wash.
I also have some XL diapers that aren't pictured, some old covers, etc.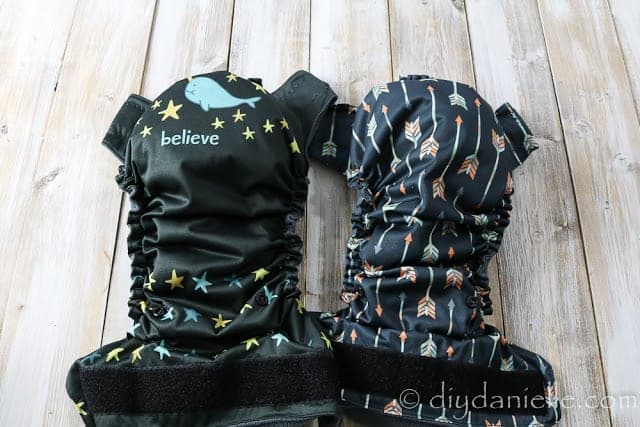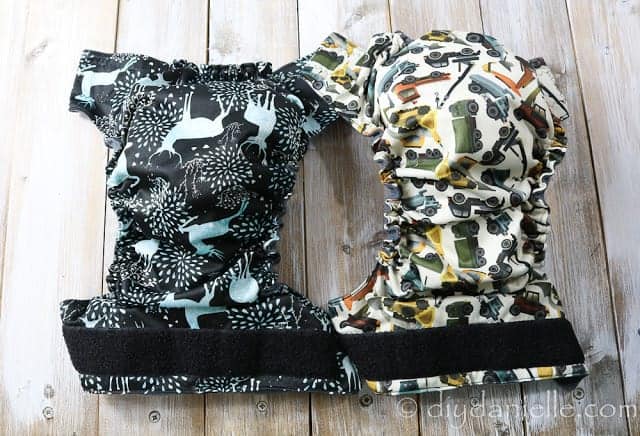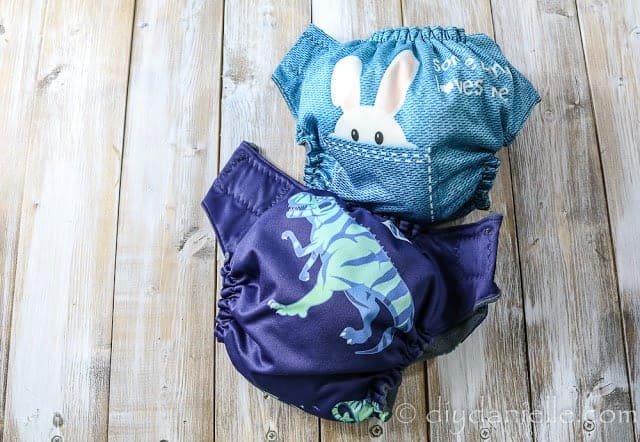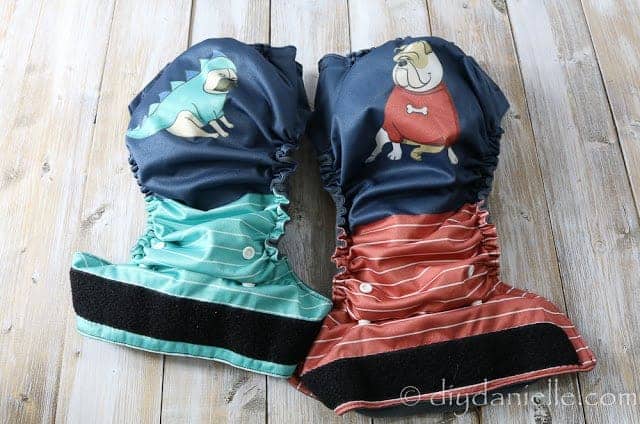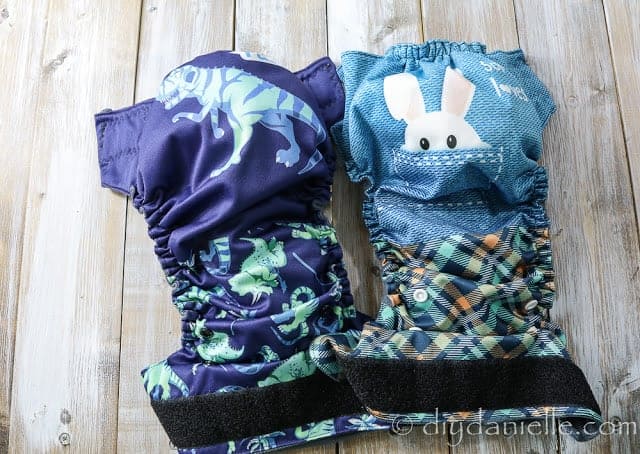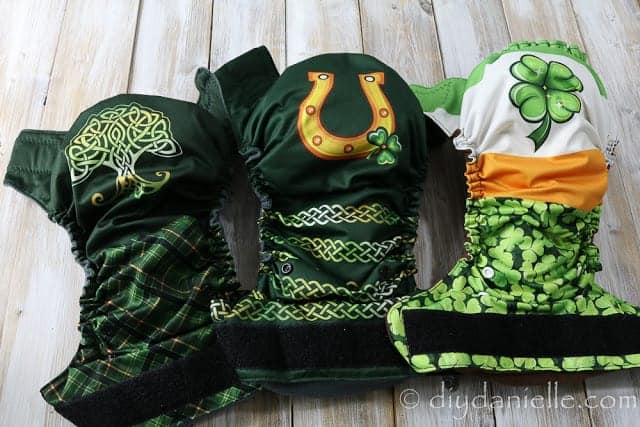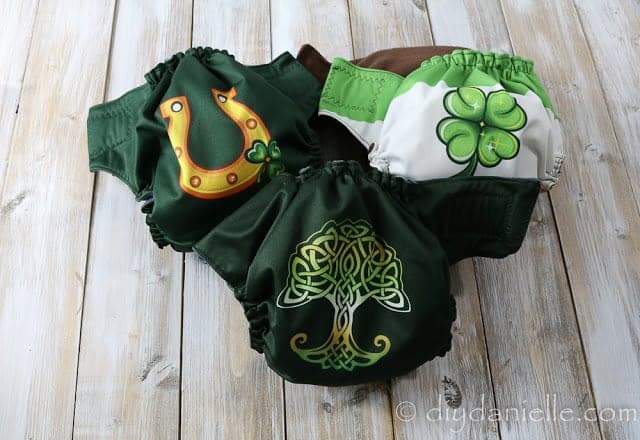 Want to learn to sew your own cloth diapers? Get the book, How to Sew, Use and Clean Cloth Diapers on Amazon!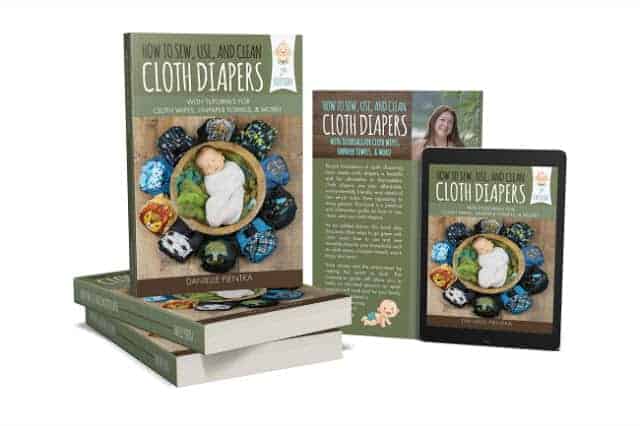 Love this? Make sure to pin it!