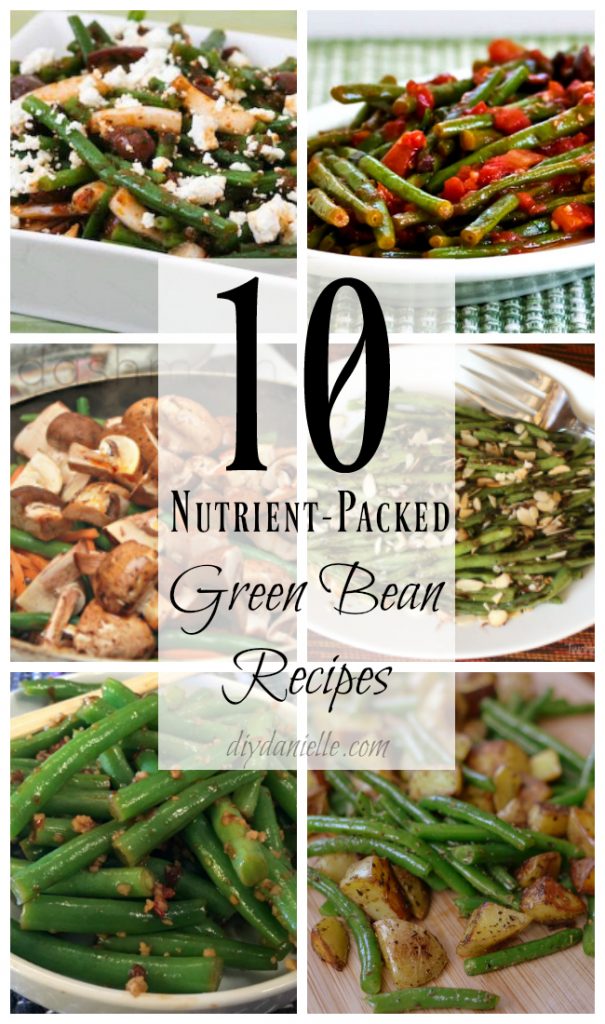 Recipe ideas for green beans. Green beans are packed with all sorts of great nutrients to keep you (and your kids) healthy.
This post may contain affiliate links. Using these links helps support my blog. Thank you!
Green beans! Who loves them? They rank high on the very short list of vegetables that my children will eat. Fortunately, they are also full of nutrients like Vitamins A, , E, B-6, C and K, folate, thiamin, riboflavin, iron, magnesium, protein, potassium and more. So even if green beans were the only veggie they'd eat, I'd still feel comfortable eating them daily.
Let's talk recipes though. Served plain, they're yummy, but these recipes will knock your socks off if you're looking to add variety to how you serve green beans.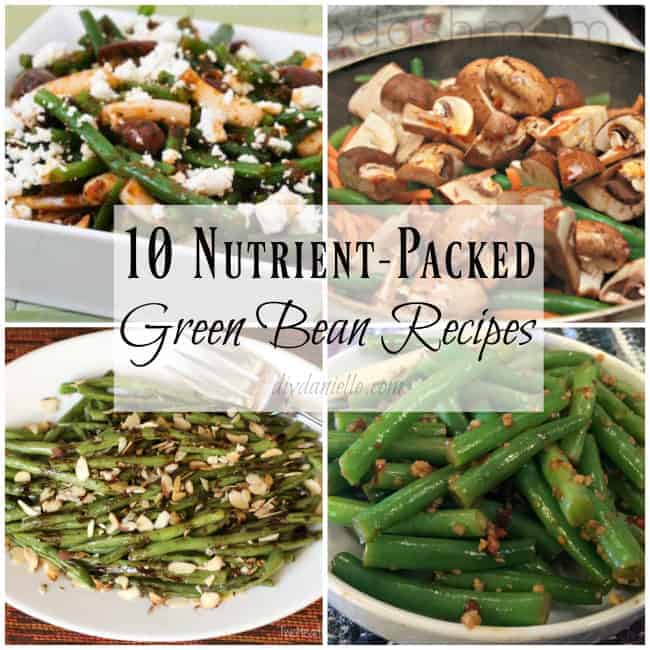 Thanks for taking the time to read this post! I really appreciate the time you've taken. Please share, like, and pin my post if you enjoyed it. Follow me on social media and subscribe to my email list to keep up to date on all of my latest projects!