Description
Please Excuse the Mess: I'm Waiting for My Family to Clean Up After Themselves SVG
This is a new variation of all of those "please excuse the mess" shirts, decals, and signs. I don't know about you, but I'm not creating memories or a bad housekeeper… I am just tired of doing all of the work. My house is a mess because I refuse to clean the same thing up over and over again. Instead? I'm waiting for everyone else to clean up. And so help me God, I'll wait forever if needed.
You get (2) files with this purchase: (1) design in SVG and PNG format. You upload the image to Design Space, select all of the individual layers, ATTACH, then you can cut the file with your Cricut machine. This is for the basic design. You can also set the image up to cut different colors for different layers of the design, if desired.
On sale until November 30, 2020!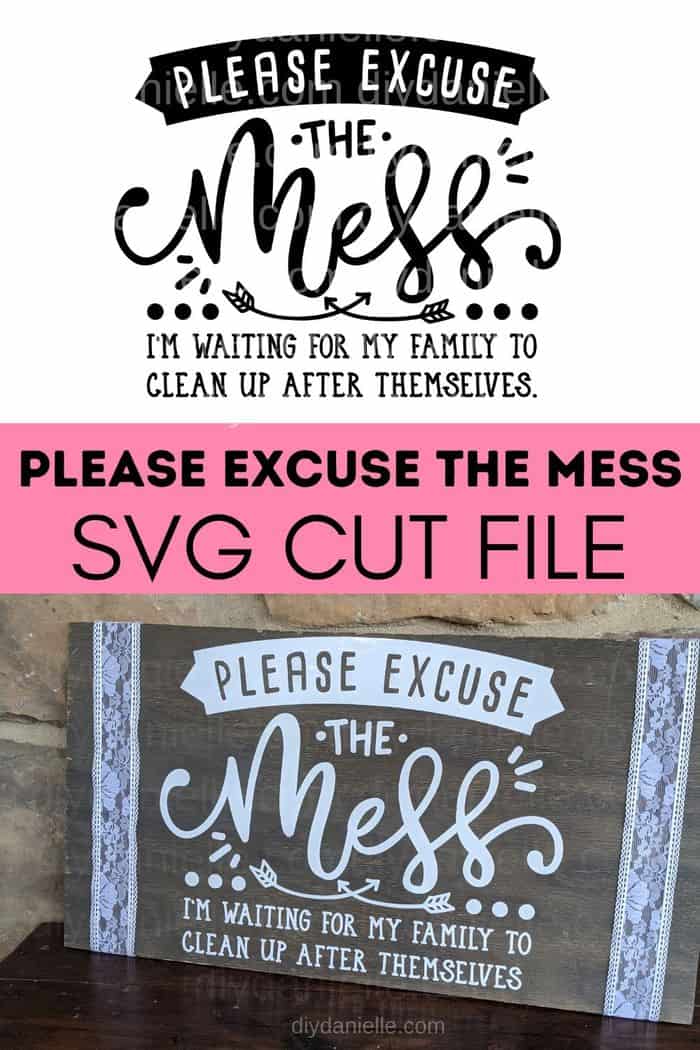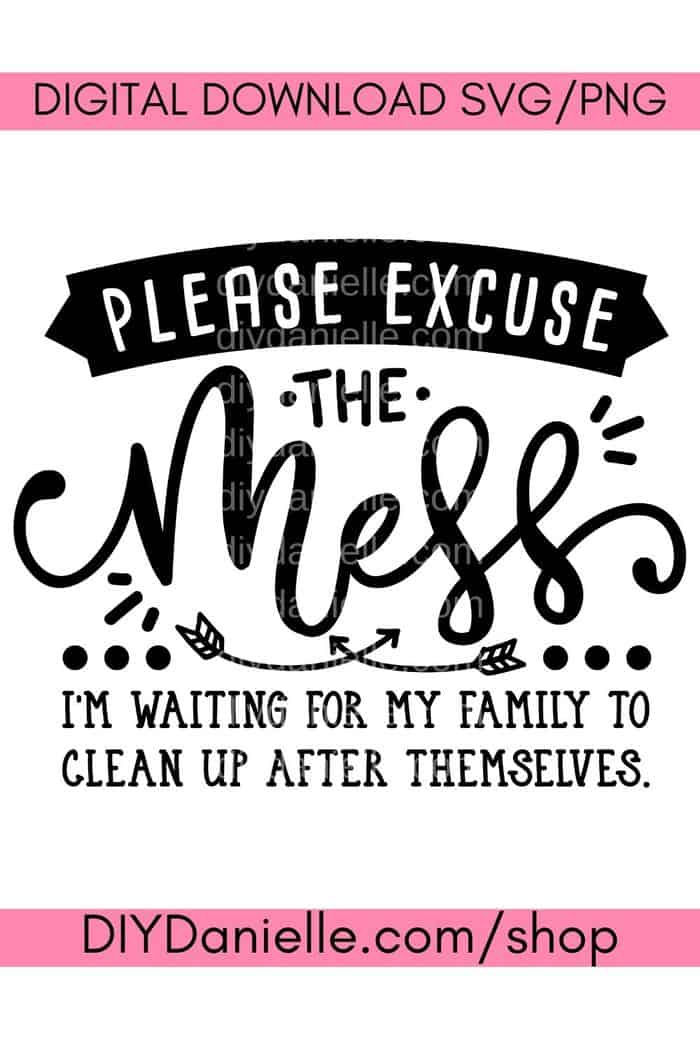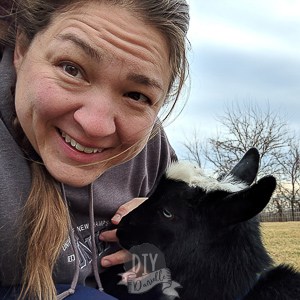 Danielle Pientka is the sewing and DIY blogger behind DIYDanielle.com. She taught herself to sew in 2011 when she wanted to make cloth diapers for her first son. She's been sewing everything from ecofriendly items to kids products to clothing since, as it has become a passion. She loves learning how to do new things and teaching others in the process. She hopes to inspire other moms to take time for themselves to find their own creative passion.
Danielle lives in Maryland with her three young sons and her husband, Brandon. In her spare time, she gardens, reads, horseback rides, and has a small homestead with goats and ducks. Visit her shop to buy patterns or her sewing eBooks. Subscribe to her newsletter to get blog updates, free patterns and other printables by clicking here.