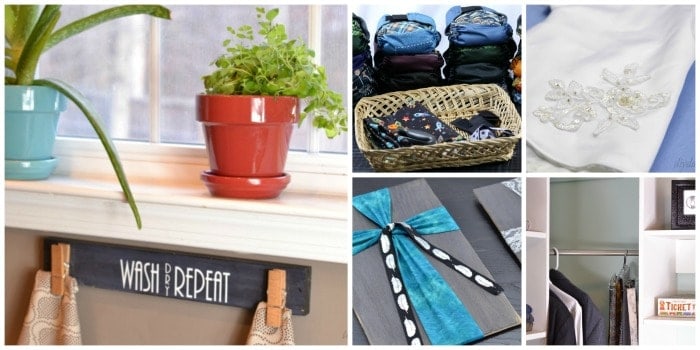 The best crafts and projects from 2017.
This post may contain affiliate links. Using these links helps support my blog. Thank you!
It's almost 2018! This year has gone by in a flash and DIYDanielle.com has come a long way. I've worked to improve my photography and videography, updated equipment to help with the quality of my content, attend the SNAP conference for DIY bloggers, dealt with nausea and other pregnancy issues throughout most of the year, gave birth to Tristan in August, and now I'm trying to continue to provide great content on what amounts to wayyyy too little sleep. I very much appreciate my husband's support through all of this.
I wanted to take a moment to highlight the most popular posts from the past year.
#1 How to Sew a Car Seat Poncho: This tutorial became popular over the last few years thanks to an increased awareness about how unsafe it is to buckle kids into a car seat with bulky winter jackets on. These ponchos are perfect because you can bucket the kids into their seat belts under the poncho, then the kids can easily pull them off if they get hot- without unbuckling their seat belt.
This year I updated the post by adding a downloaded pattern.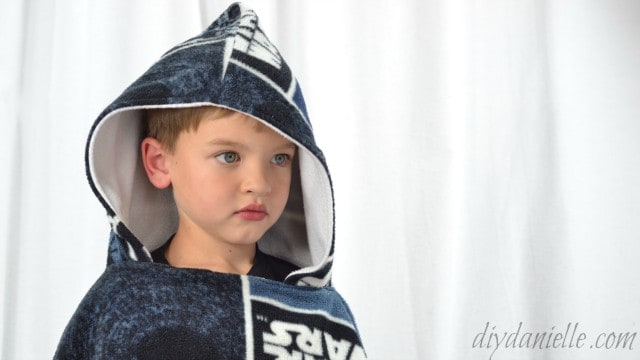 #2 How to Make the Most of Your Blue Apron Free Trial: This one has been a super popular post thanks to the free trial (3 meals free) link in the post. But I hope everyone finds the tips for using the free trial helpful and LOVES the meals. We love our Blue Apron meals, although we try to manage the expense by only ordering them every couple weeks.
If you haven't tried it and you're interested, please sign up through my post. I get a commission from people signing up for free trials so it's a pretty sweet deal for both of us.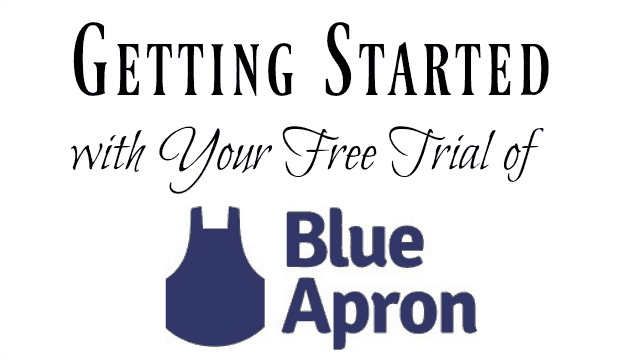 #3 How to Build a Walk-In Closet Organization System: In January I did a series of organization posts and this closet redo was one of the bigger projects we completed. I love how it came out.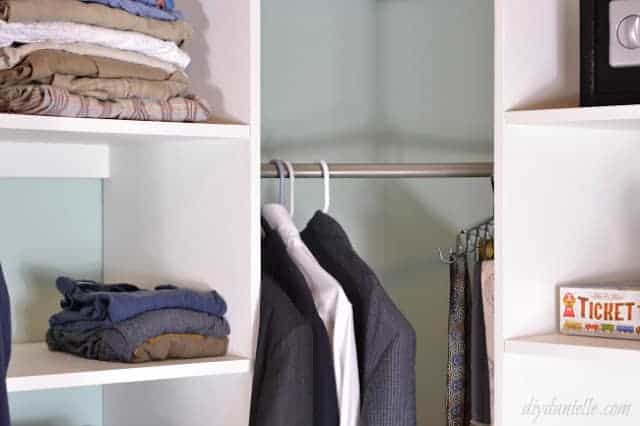 #4 Dish Cloth Hanger: Ahhhh this was probably my favorite post because it was a sponsored post. As a blogger who tries to stick with ecofriendly products, sometimes we don't have a lot of great sponsored opportunities… disposable diapers, toilet paper, etc tend to drive a lot of the sponsored content and I prefer not to do posts for products that don't fit with my blog. So when a company selling reusable cloths was sponsoring a post, I jumped. And I had so much fun making this easy dish cloth hanger. It's been a really useful item in my house and the cloths are still going strong too.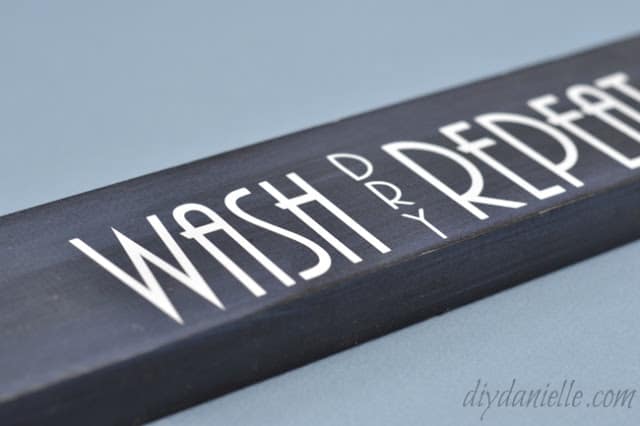 #5 Paw Patrol Vest: This post was a costume idea for a DIY Ryder Vest that does well year round because it's such a versatile item that kids could wear through the cool months, particularly if you add sleeves to the vest.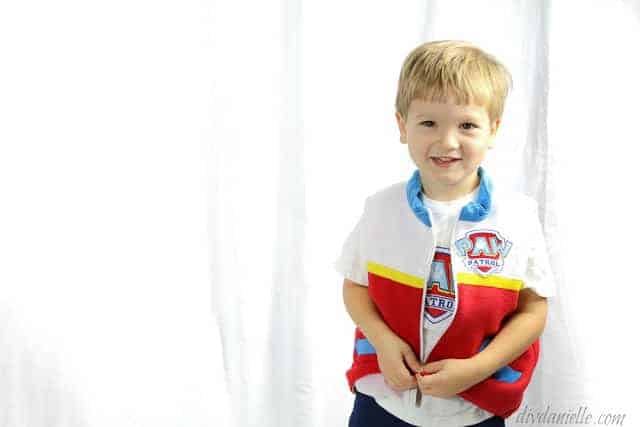 #6 Angel Gowns from Upcycled Wedding Dresses: These were a wonderful service project that my moms group did. We upcycled wedding dresses to make burial gowns to donate to the hospital for babies who passed. By making them ourselves, we were able to take the burden off the seamstresses who usually sew for our local organization because it's quite a time consuming task to make these gowns for the entire area (we live in Maryland which has a lot of hospitals and a dense population).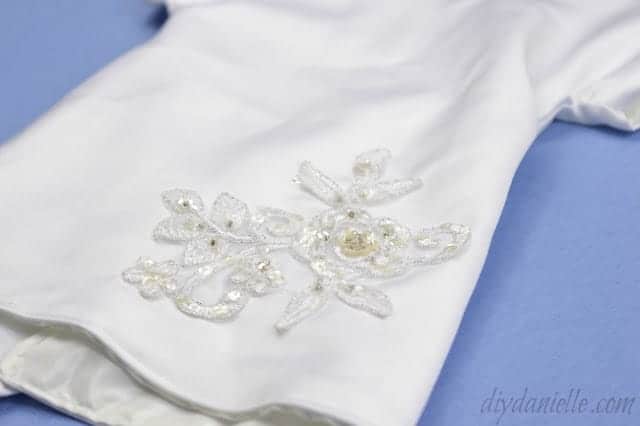 #7 How to Install a No Dig Dog Fence: This fence is really popular as it shows how we installed our dog fence to create a potty area for the pups. It's nice because it didn't require a lot of tools or professionals to install, it can be moved around if needed, and it was affordable.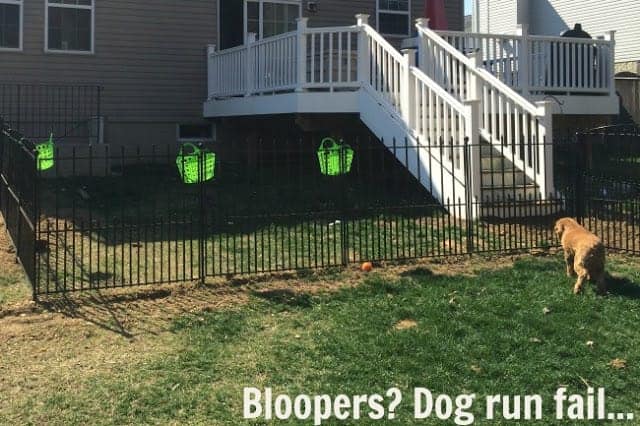 #8 How to Sew a Yoga Bolster: I don't usually drag this with me to the yoga studio but I love having this to use at home.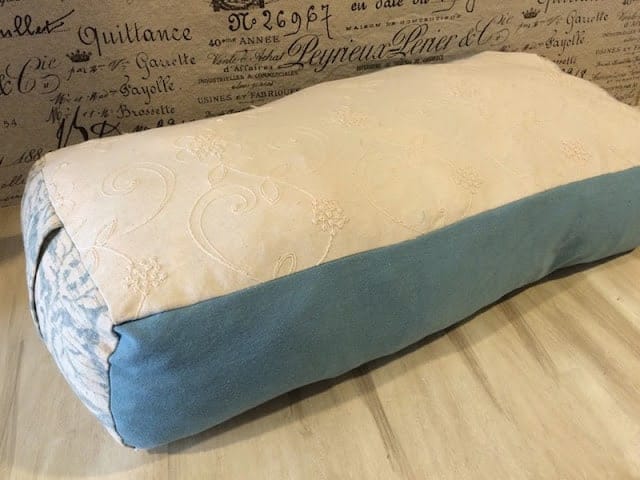 #9 How to Make a Wood Cross with Fabric or Burlap: These are so adorable and you can make them using scrap wood or fabric in just a few minutes.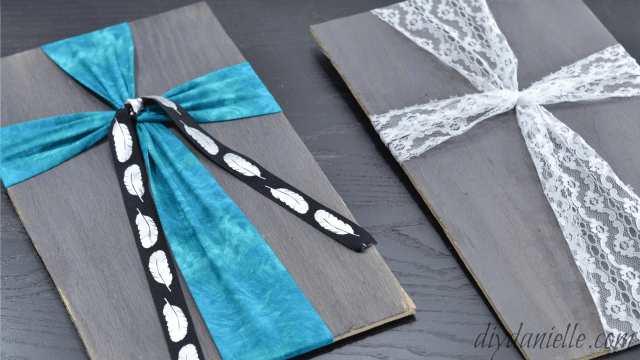 #10 7 Easy Rum Chata Recipes: I originally wrote this blog post early in my blogging career and it had a bunch of pretty crappy photos. It always did pretty well but I wanted to redo the post and the recipes so I setup a date with my friend Jody, a local photographer, and we got to work photographing all of these amazing drinks. We added a new drink and I split the post into separate recipe posts. These drinks sooooo do not disappointed and the rum cake is definitely a favorite.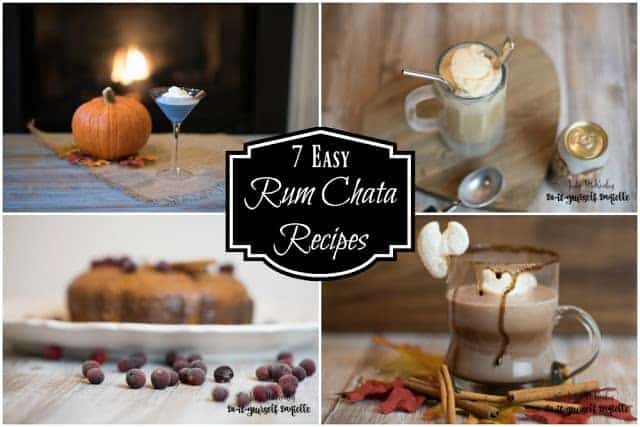 #11 Updating a Plastic Playhouse: This is an older post about the renovation I did on a plastic playhouse I found by the dumpster at our gym. I added a new post this year as well with details and tips for painting plastic, showing how some of my plastic projects look after a few years.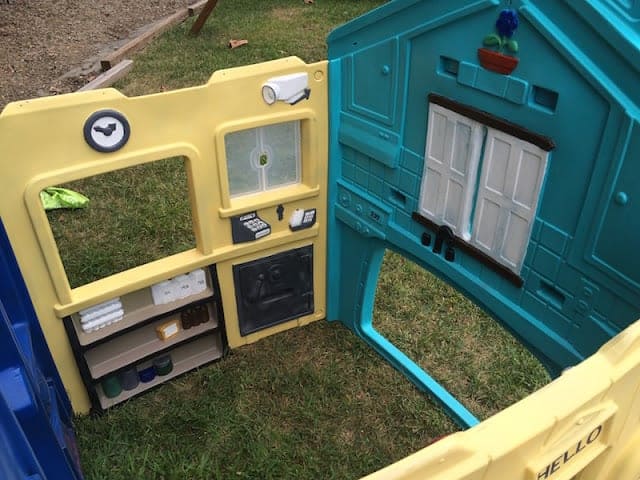 #12: Sewing Nursing Pads Without a Serger: These were also an early blog post that I've redone and rephotographed as my photography skills improved. They're super useful to have instead of buying tons of disposable plastic pads.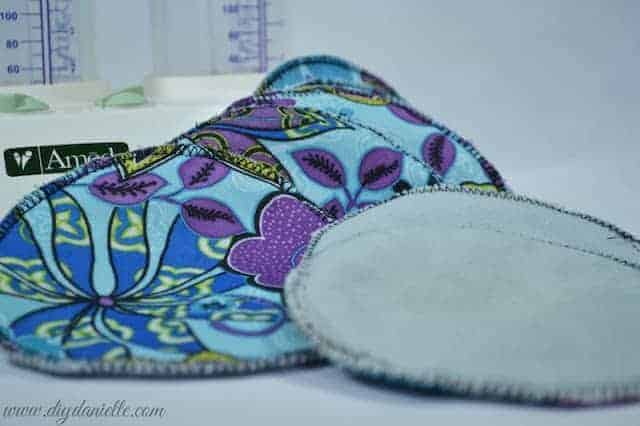 #13: Tips for Air Travel with Babies and Toddlers: I love traveling with my kids and I have a ton of useful tricks that I've picked up over the past 6+ years of trying to wrangle little boys through airports.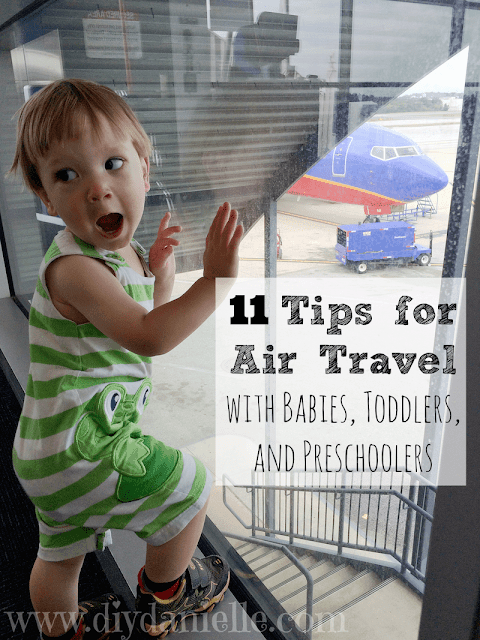 #14 Sewing Grocery Bag Holders: Definitely a gift all of my friends and family love receiving, these are easy to sew so they're a popular DIY gift.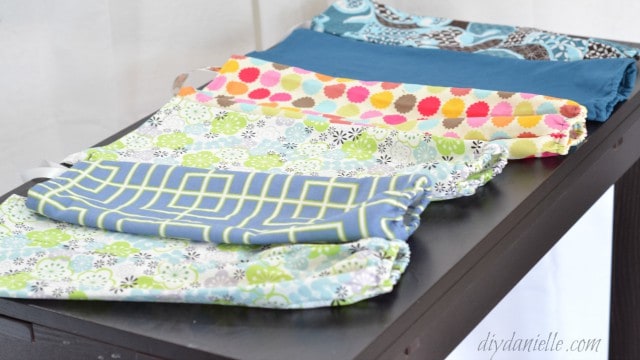 #15 Sewing Cloth Diapers in Bulk: I'm so glad this made it into the top 15 seeing cloth diapers are sort of my jam. I also republished my book on cloth diapers this year, changing the title from "The Complete Guide to Reusable Cloth" to "How to Sew, Use, and Clean Cloth Diapers." I wanted my book to be easier to find. I also added a lot of extra information about cloth diaper sewing, as well as information on sewing items like wet bags and unpaper towels. And I had it copy edited and had a super adorable cover made. Hoping to see it sell well in 2018!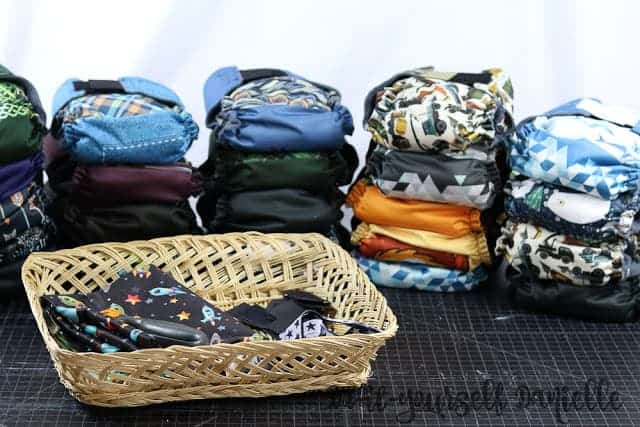 These are the best posts of 2016… I was surprised to see different posts this year!
Plans for 2018
I appreciate all of the support over the past year (and years past). Every purchase made through an affiliate link, every site visit, every share on Facebook, Pinterest, and other social media sites helps me grow my blog and make money so that I can help support my family.
I have some lofty goals to make this a full time income and this year has been a step in the right direction. I'm hoping 2018 will see me achieve that goal.
In 2018, I hope to see improved growth on my Facebook page, Creating for Children with DIYDanielle, and I plan to release a few more eBooks. Currently in the works is a book on sewing for guinea pigs. I've been doing a lot of guinea pig projects and I'm really excited to get them put together in one book!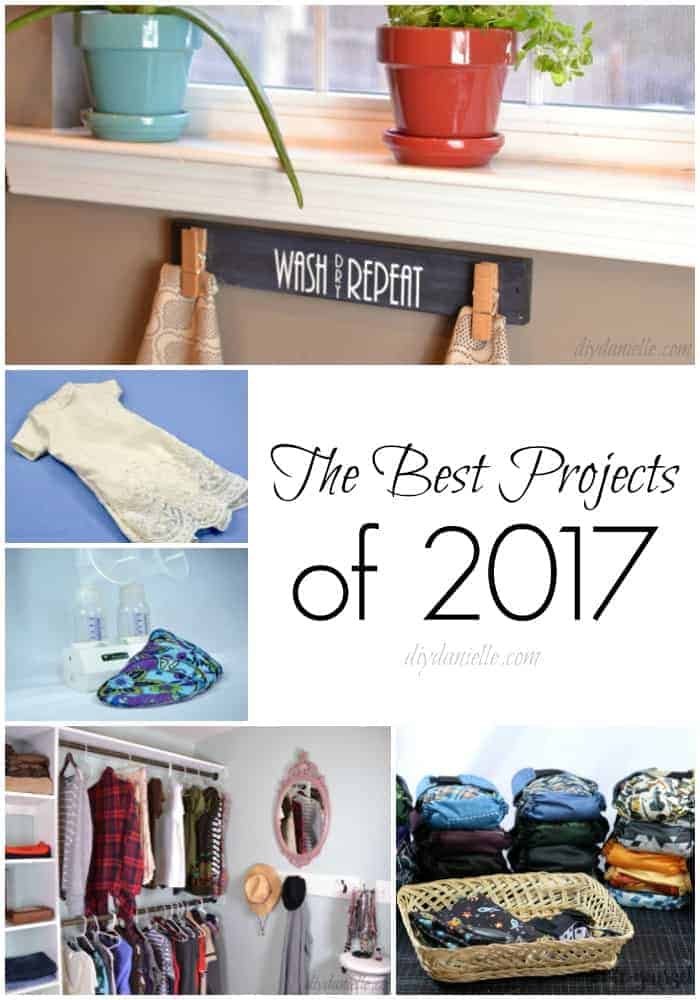 Have a great New Years!
Thanks for taking the time to read this post! I really appreciate the time you've taken. Please share, like, and pin my post if you enjoyed it. Follow me on social media and subscribe to my email list to keep up to date on all of my latest projects!