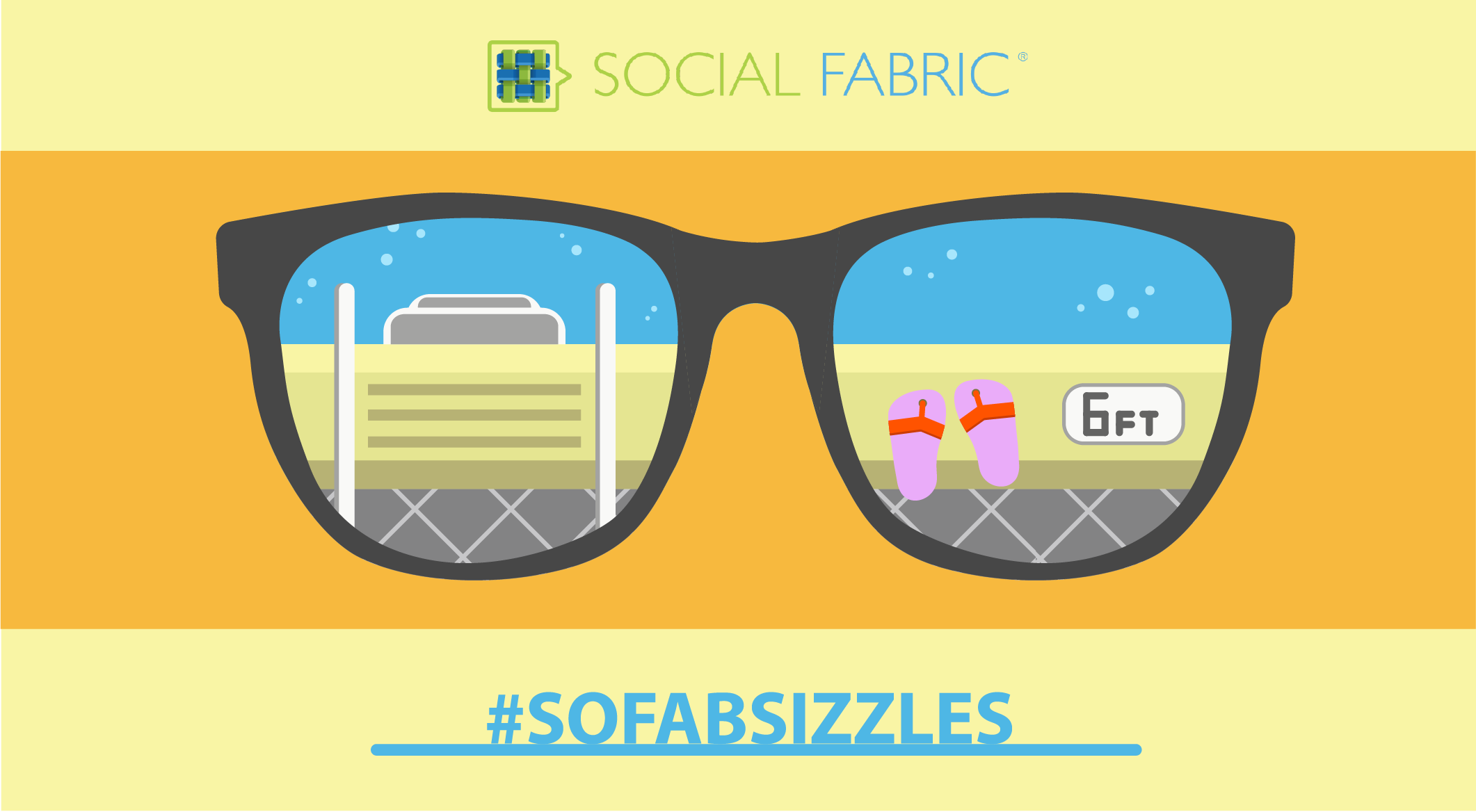 34 Fabulous summer fun projects, recipes, and crafts from 2017.
This post may contain affiliate links. Using these links helps support my blog. Thank you!
Summer is almost over (whomp whomp). Are you ready for Fall?
I'm excited to head into Halloween season- my favorite- although I always miss warm summer days, the pool, and lots of outdoor time. I guess I'll just need to make up for it with fun costumes, apple picking, and hay rides with my boys! And I'm excited to see my oldest son head off to kindergarten! I know he'll love it.
I wanted to take a moment to share with you some of the best summer food, activities, crafts, and beauty tips from myself and my fellow bloggers from Social Fabric. These 34 projects are worth checking out, even if we are headed into Fall (because honestly, s'mores ice pops will be delicious at any time of year, am I right?!).
Food & Drink
Crafts and Activities
Entertaining

Beauty and Fashion
Thanks for taking the time to read this post! I really appreciate the time you've taken. Please share, like, and pin my post if you enjoyed it. Follow me on social media and subscribe to my email list to keep up to date on all of my latest projects!
Follow Me!