Sharing is caring!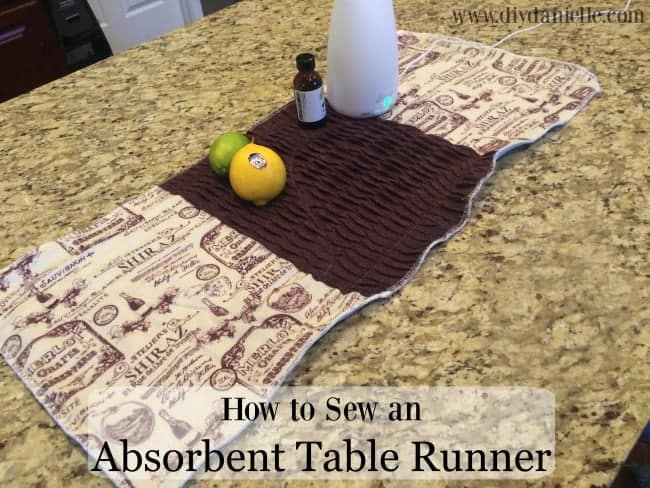 How to sew an absorbent table runner.
This post may contain affiliate links. Using these links helps support my blog. Thank you!
So this ended up being something completely different than I intended. This was SUPPOSED to be an absorbent pad for under our dog's bowl. But then I finished it and decided it was too pretty for dog food and here it is on my counter. It will be wonderful in this spot because I have my essential oil diffuser on it and sometimes I do spill the water for it.
Supplies
Supplies listed below may include affiliate links to the products.
Fabric
Bamboo Double Loop Terry
Tutorial
This wasn't particularly difficult. I sewed together my three pieces of coordinating fabric to create one long piece for the top.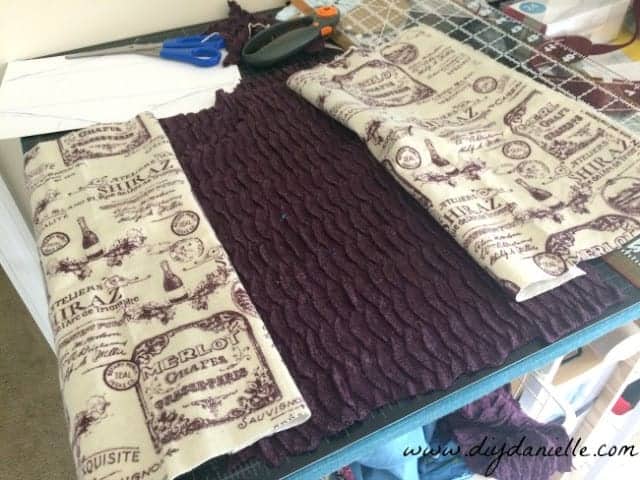 I cut a similar sized piece for the bottom, as well as an inner liner for absorbency (the bamboo).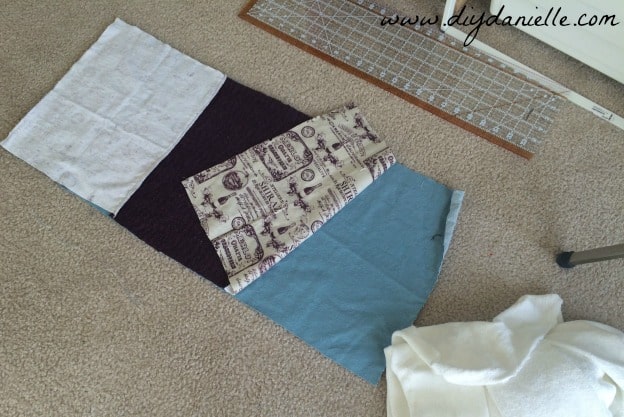 I layered them all as I wanted them and then serged them together. You can do the turn and topstitch method if you don't have a serger. I used my sewing machine to sew a design on it… this is similar to quilting I'm sure, but I've no idea what or how they do all of that.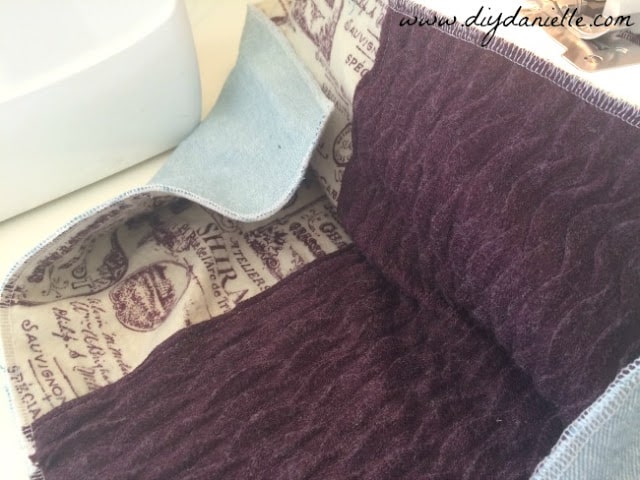 Completed project: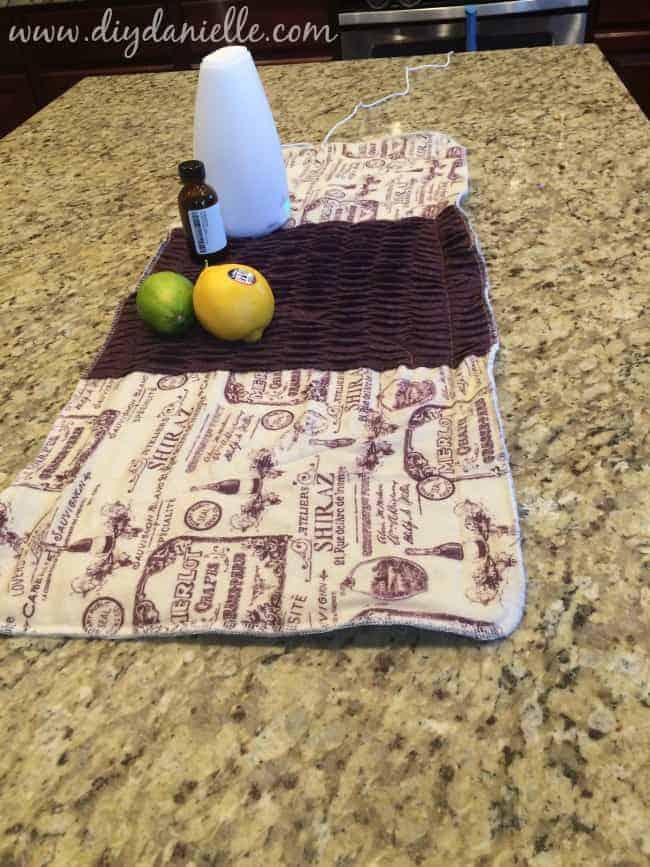 Thanks for taking the time to read this post! I really appreciate the time you've taken. Please share, like, and pin my post if you enjoyed it. Follow me on social media and subscribe to my email list to keep up to date on all of my latest projects!

Disclosure of Material Connection: Some of the links in the post above are "affiliate links." This means if you click on the link and purchase the item, I will receive an affiliate commission. Regardless, I only recommend products or services I use personally and believe will add value to my readers. I am disclosing this in accordance with the Federal Trade Commission's 16 CFR, Part 255: "Guides Concerning the Use of Endorsements and Testimonials in Advertising."
Sharing is caring!